Middle East
Qatar confirms holding 2 British rights activists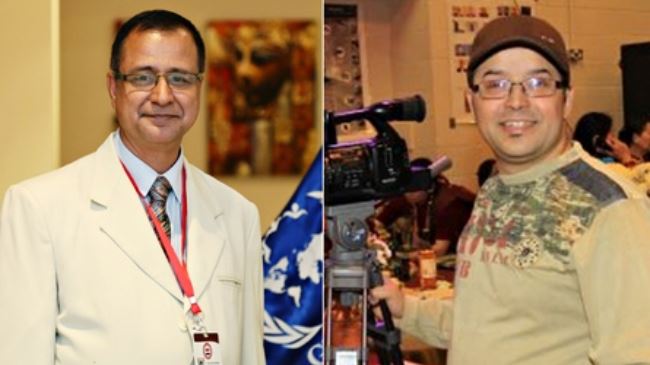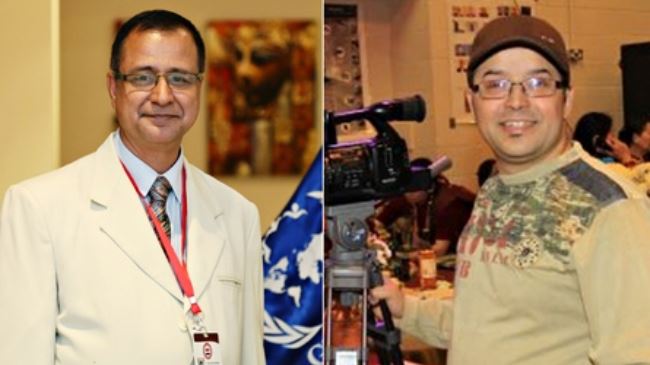 Qatar confirms it has detained two British human rights activists who were probing the working conditions of workers building facilities for the 2022 World Cup.
The Qatari foreign ministry said in a statement issued by official Qatar News Agency late Saturday that Krishna Upadhyaya and Ghimire Gundev are "being interrogated for having violated provisions of the law" in Qatar.
The two British nationals, who work for the Norway-based Global Network for Rights and Development (GNRD), were arrested on August 31 in the Qatari capital, Doha.
"All of the actions that have been taken against the two Britons are consistent with principles of human rights enshrined in the constitution," the foreign ministry also said, noting that a representative of the UK embassy had visited the pair.
The GNRD said on its website that the British representative quoted Upadhyaya as saying that they had been arrested due to problems with their documents.
They had been carrying out research on the labor conditions of migrant workers in Qatar, which is preparing to host the soccer event.
Qatar has been strongly criticized for the working conditions of many migrant workers as Doha races to renovate infrastructure ahead of the sports event.
Amnesty International has in a recent report said workers suffer "alarming" levels of exploitation such as dangerous working conditions and non-payment of wages in Qatar's construction sector ahead of the World Cup.
According to the International Trade Union Confederation (ITUC), at least 4,000 migrant workers could die before the tournament kicks off in eight years if the current conditions do not change.