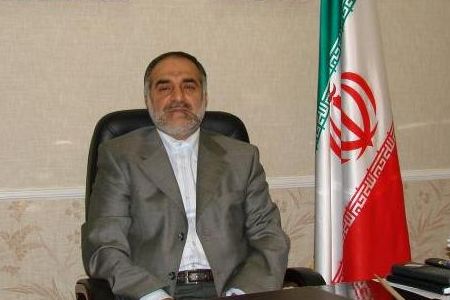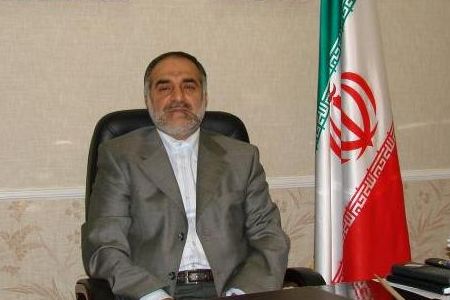 Qatar has reportedly reached a deal with Iran to import agricultural soil from the country in large quantities, says Iran's ambassador to Doha Abdullah Sohrabi.
"Qatar had already concluded a deal with Tehran to import the soil," the Qatari website The Peninsula quoted Sohrabi as saying on Saturday.
The Iranian envoy says the Persian Gulf country seeks to boost agricultural production and ensure food security by importing soil from Iran.
He also said that Iran's Vice President Mohammad Reza Rahimi is scheduled to visit the Qatari capital on Sunday.
Rahimi plans to hold talks with senior Qatari officials, including Qatari Crown Prince Sheikh Tamim Bin Hamad Al Thani, to discuss mutual cooperation in fields such as banking, tourism and aviation.
"More than 40 deals and memoranda of understanding have already been signed between Doha and Tehran," Sohrabi went on to say.
The Iranian envoy also praised a recent stance made by Al Thani that "Qatar will not be the base for any aggression against Iran."
Sohrabi also pointed out that Iran will welcome Qatar's investment in the giant South Pars gas field.
He added that trade exchanges between the two countries "were expected to reach $10 billion."
Iran is utilizing the South Pars gas field jointly with Qatar. The Iranian share of the field is about 14 trillion cubic meters of gas — or about eight percent of the total world reserves — and more than 18 billion barrels of liquefied natural gas resources.