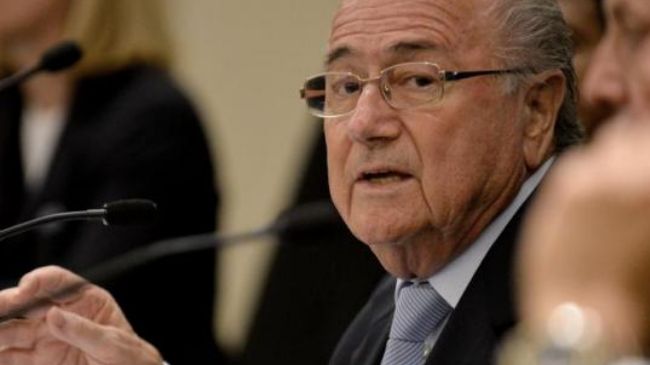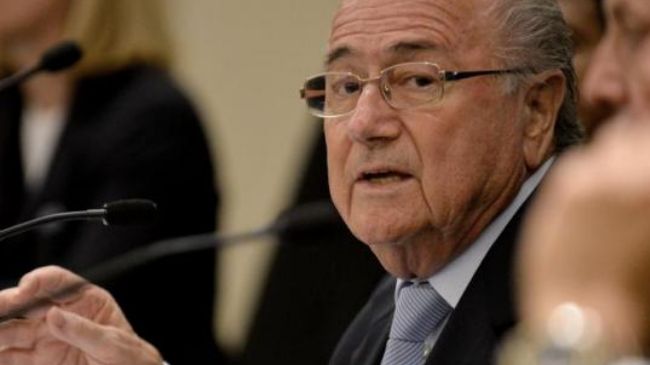 The International Federation of Football Associations (FIFA) says it made a mistake to choose Qatar to host the 2022 World Cup in the summer.
"Yes, it was a mistake of course, but one makes lots of mistakes in life," FIFA President Sepp Blatter said, adding, "The technical report into Qatar said clearly it was too hot but the executive committee – with a large majority – decided…to play it in Qatar."
Senior FIFA officials say the 2022 World Cup will not be held in June and July when temperatures reach 50 degrees Celsius in Qatar, but could take place some time between November and January.
The latest remarks come as there are concerns that the hot summer temperatures in the Persian Gulf country would threaten the health of both fans and players.
The Qatar 2022 Supreme Committee has welcomed the possibility of a near-winter World Cup, though none of the previous 19 World Cup events has been ever held in seasons other than summer.
Blatter insisted, however, that the Qatar kingdom had not "bought" the World Cup. The senior official had previously blamed France and Germany for choosing Qatar as the World Cup host.
"No, I have never said it was bought, but that it was due to political considerations," Blatter said.
The awarding of the controversial 2022 World Cup to Qatar has come amid a volley of criticism over the Persian Gulf state's exploitation of migrant workers.
Rights group, Amnesty International, has said in a recent report that workers suffer "alarming" levels of exploitation such as dangerous working conditions and non-payment of wages in Qatar's construction sector ahead of the important sport event.
According to the International Trade Union Confederation (ITUC), at least 4,000 migrant workers could die before the tournament kicks off in eight years if the current conditions do not change.