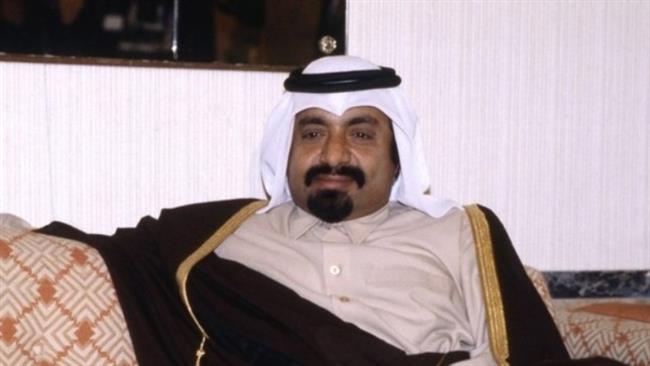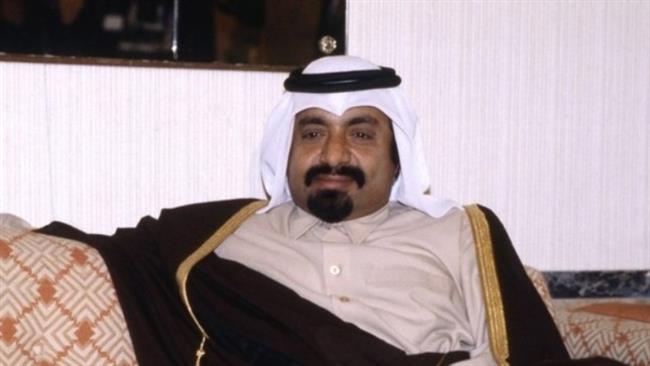 Sheikh Khalifa bin Hamad al-Thani, Qatar's former ruler and the grandfather of current emir Sheikh Tamim, has died at the age of 84.
The former emir, who ruled the Arab kingdom from 1972 until 1995, died on Sunday, Qatar's state news agency QNA reported.
He was deposed by his own son Sheikh Hamad bin Khalifa al-Thani, the father of Sheikh Tamim, in a palace coup.
Sheikh Hamad then transferred power to Sheikh Tamim in 2013 to try to ensure a smooth succession.
The country will observe three days of mourning for Sheikh Khalifa.