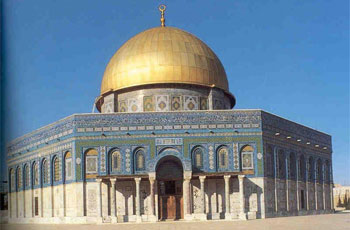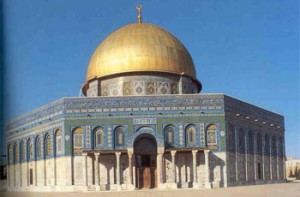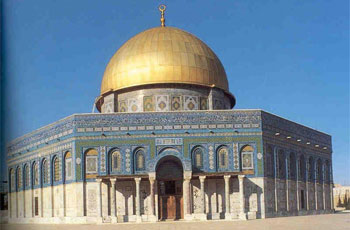 Head of Intifada and Holy Qods Central Office said the Resistance victory over Israel that broke the regime's image of invincibility is one of the blessings of the Qods Day.
In a press conference in Tehran, Ramadan Sharif talked about late Imam Khomeini's ingenuity and the results of his wise decision. The last Friday of Ramadan is named by the Founder of the Islamic Revolution late Imam Khomeini as the Day of Qods.
"The late Imam's wise decision has turned (liberation of) Qods to the major issue of the Muslim world," Ramadan Sharif said.
He added that Imam's action made the way to reveal the Zionists' atrocities and all free thinkers of the worlds become more sensitive towards the Palestinian cause.
"With the warm reception of the Day of Qods by the Muslim world, Israel faced many challenges. Many countries were forced by the people to limit their relation with the Israeli regime," Ramadan Sharif said.