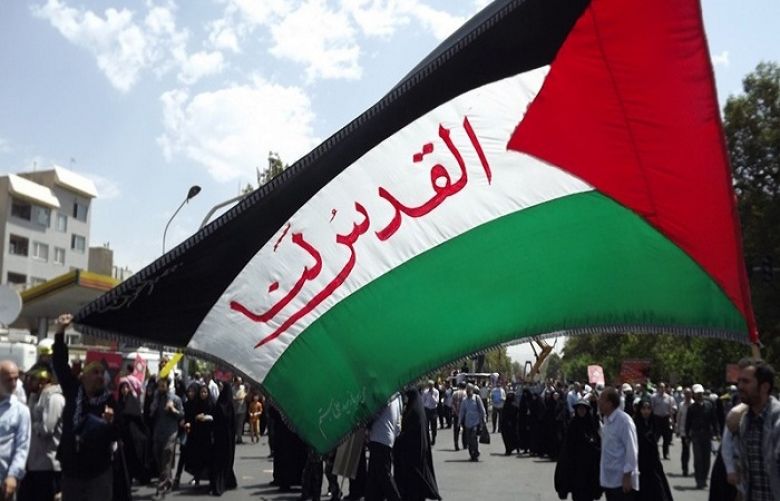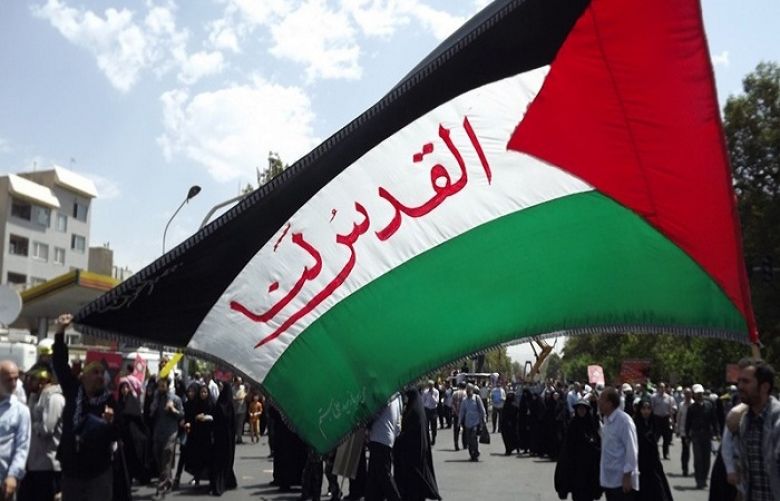 Secretary General of Jamaat-e-Islami Pakistan believes liberation of Quds is responsibility of all Muslims around the world.
In an interview with IRNA, Liaqat Baloch stressed the need for forging unity among Muslim world to encounter conspiracies against Islam.
Expressing his views religious leader said that Al-Aqsa being the first Qibla of followers of Islam is very important for the Muslims around the world.
The JI leader condemned the illegal Zionist Regime's occupation of Palestinian land and extended full support to the helpless nation of Palestine.
He added that people of Palestine have given innumerable scarifies for their noble cause and their sacrifices will to not go in waste. He termed the long standing issue of Palestine as the issue of whole Islamic world.
"Quds day reminds us about commitments made by international organizations to resolve the issue pertaining to Palestine and on this day we should extend all moral, diplomatic and political support to brethren Palestinians", Liaqat Baloch added.
He praised Imam Khomeini for reviving the issue of Palestine alive through Quds day. The political leader added that independent Palestinian state is legitimate right of the people of Palestine denied by the Zionist Regime.
Liaqat Baloch said that the struggle of Muslims will continue till the abolition of the discriminatory policies towards Muslims. 'Muslims of Palestine should be given equal rights', he demanded.
The politician added that the overall misery of the Muslims is due to the cooperation of some of Muslim leaders with anti Islam powers.
"Today the situation we are facing in Syria, Bahrain, Yemen and Afghanistan can only be controlled through unity among Muslim world," he noted.