General
Quebec workers strike for better pay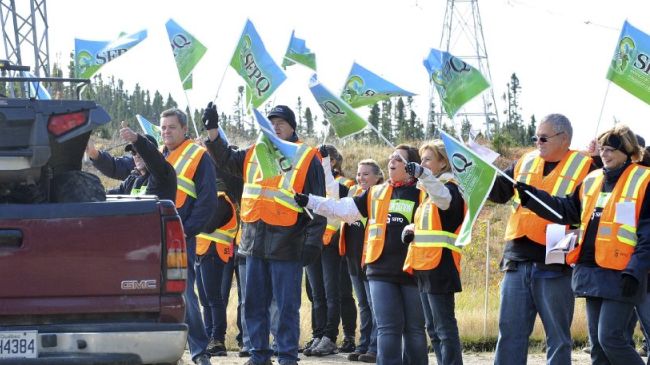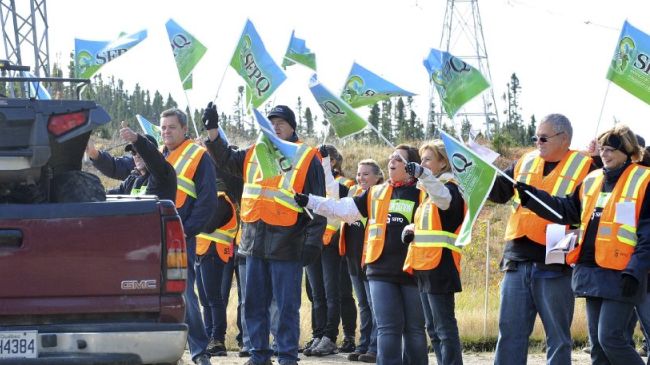 Park workers in Canada's province of Quebec have staged a general strike to force employers back to negotiations over salaries.
Some 700 began the walk-off on Saturday, hoping the move will push management to restart talks on wages.
The strike has affected all the 22 provincial parks, with some service disruptions such as equipment rentals.
The Quebec government has offered a four-percent wage hike to be spread out over four years.
However the workers, who have been without a contract since the end of 2012, have asked for a two-percent annual wage increase or an income raise that goes up at least as much as inflation.
Union representative Steve Dorval called the government's bargaining position as "inflexible" and said his colleagues have already given in to many of the demands by their employers.
The strike came at a time when the province has seen massive layoffs and a worsening economy.
Reports published recently revealed that Quebec has lost 45,400 jobs since the beginning of 2013.
Forecasts have shown that Quebec will not be able to fulfill its promise of a zero deficit since the government is missing over one billion Canadian dollars in revenues.
Meanwhile, a recent poll has shown that opposition party Quebec Liberals has passed the ruling Parti Quebecois in popularity. The September survey showed that Quebec Liberals received 42 percent support compared to 35 percent for Parti Quebecois.
Some analysts say that the shift in support has come in the wake of a proposal by Parti Quebecois of a charter of values, which would forbid public workers from wearing visible religious symbols such as hijabs, turbans, kippas and larger-than-average sized crucifixes in the workplace.
Since the proposal was presented, several demonstrations have been held against the charter, with opponents saying such a ban risks creating tensions and driving away talent from Quebec.