Iran
Quran Contest for Muslim Students Links Islamic Schools of Thought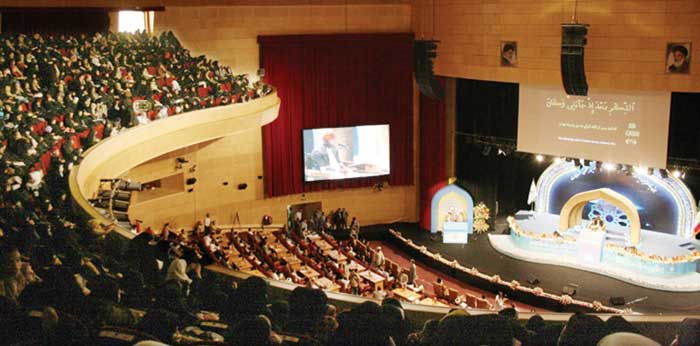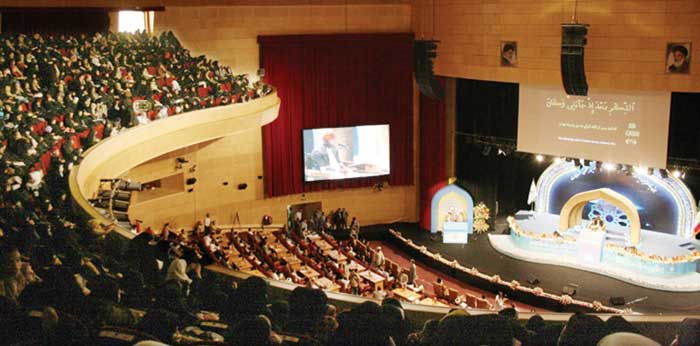 Cultural-educational deputy of Al-Mustafa International University described the Muslim students' Quran contest as a link among Islamic schools of thought. Hojat-ol-Islam Mohammad Reza Saleh said the competition promotes the Quran as a healing and solution for humanity's salvation and a book of guidance that unites followers of all Islamic schools of thought.
He said that the contest serves as an opportunity to contradict propaganda and lies that Shia Muslims do not attach importance to the Quran, that Shias are not familiar with the Quran, or that Shias' Quran is different from that of other Muslims.
Hojat-ol-Islam Saleh also said that the competition is held at a time when Takfiri groups are acting against the teachings and guidelines of the Quran. It can be a venue for countering the Takfiri ideology, he stated.
He further described the Islamic Republic of Iran as an influential Shia country and urged that sideline programs be held to introduce the accomplishments of Iran to the participating students.
Due to an intense propaganda campaign against Iran, many in the world, including among Muslim nations, are not familiar with the realities and the achievements of the Islamic Republic he noted. The fifth edition of the International Holy Quran Competition for Muslims Students is scheduled to be held on January 1-4, 2015 at Tehran's Milad Tower.