Europe
Quran fair held in London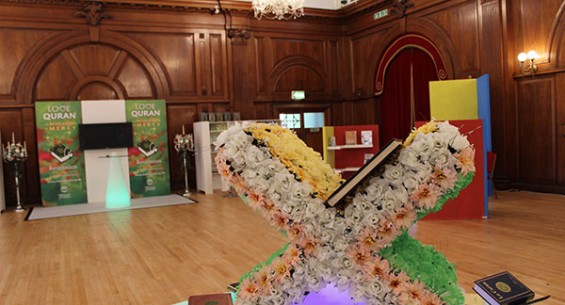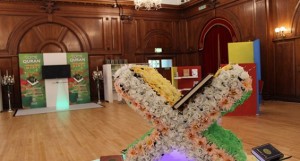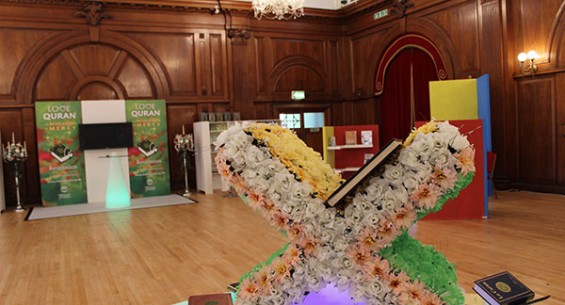 Quran exhibition and seminar was held in UK capital city of London on the eve of holy month of Ramadan, reported Taqrib News Agency (TNA).
The three day event was held in an amicable situation among Shia and Sunni people and clerics.
Quran exhibition and seminar was hosted by the World Forum for Proximity of the Islamic Schools of Thought.
"The main aim behind holding such even was gathering Muslims from different Islamic denominations and sect together and providing an amicable condition for more cooperation among Muslims," said executive manager of the seminar stating that fortunately the even was welcomed by many Sunni and Shia people.
It is worthwhile noting that Head of the World Forum for Proximity of the Islamic Schools of Thought, Ayatollah Mohsen Araki in an interview with reporters at the sideline of London Quran Fair underscored, "the massage carries by London Quran Fair is the message of peace and friendship."