Iran
Middle East
Palestine
Rabid Butcher Netanyahu Claims Iran 'Clearly' Behind Explosion on Israeli Ship in Gulf
Zionist Prime Minister Benjamin Netanyahu has pointed the finger at Iran for Thursday's explosion on board an Israeli-owned cargo ship in the Gulf of Oman.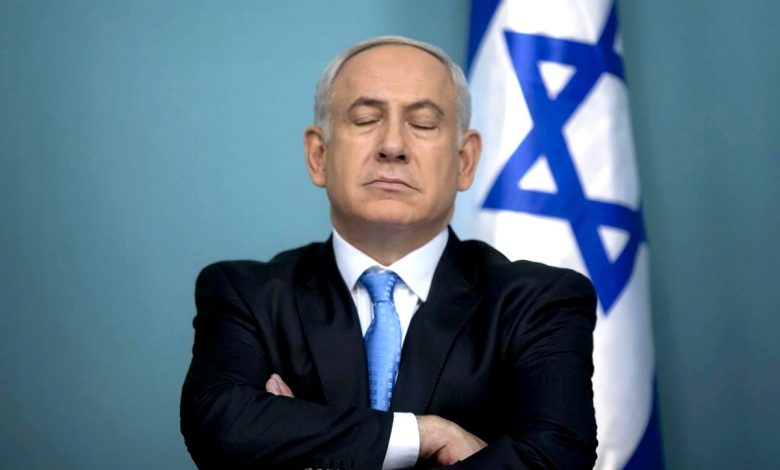 "This was indeed an operation by Iran. That is clear", he told Kan Radio on Monday.
When asked whether the Zionist entity would 'retaliate' for the incident, Netanyahu repeated previous statements about his drive to keep Iran from developing nuclear weapons.
"We are striking at it (Iran) all over the region," he added as quoted by Israeli media.
The Israeli PM spoke a day after Israeli Defense Minister Benny Gantz asserted that Iran could be responsible for the explosion, which caused several holes in the port and starboard sides of the Bahamian-flagged ship. The latter was subsequently identified as the MV Helios Ray.
The blast did not disable the vessel or cause casualties, but prodded the vessel to anchor in Dubai for repairs on Saturday.
The maritime risk-management firm Dryad Global claimed on Friday that the explosion took place as the vessel with 28 crew members on board was about 44 nautical miles (50 miles) from Oman's capital Muscat.
Tehran has not commented on the matter yet.