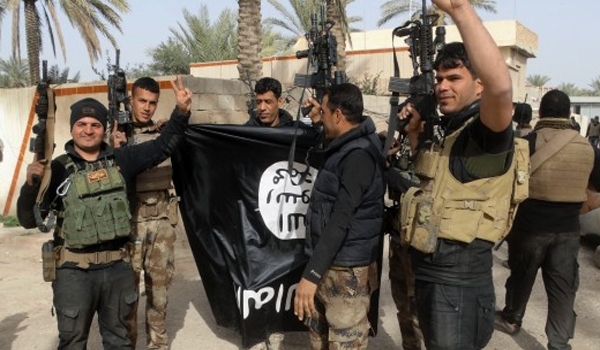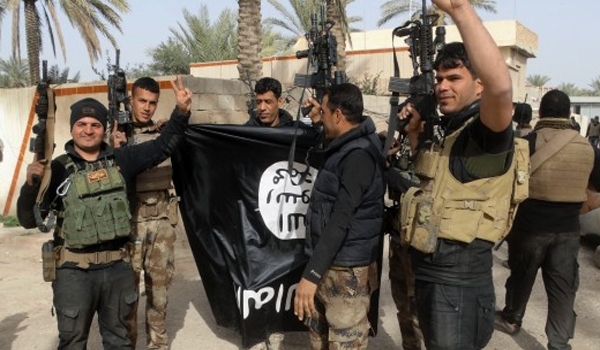 The ISIL Takfiri terrorist group sustained large casualties in an Iraqi Army ambush operation West of the capital, Baghdad, on Sunday.
Informed sources revealed this afternoon that during the surprise operation, the Iraqi security forces killed a sum of, at least, 48 ISIL terrorists.
The Iraqi forces managed to identify the terrorists and attacked their hideout in a western district of the Iraqi capital, they said, adding that a sizeable amount of ammunition, including landmines, was seized from the militants during the operation.
The sources declined to release any further detail on the attack.
The ISIL Takfiri terrorists currently control shrinking swathes of Syria and Iraq. They have threatened all communities, including Shiites, Sunnis, Kurds, Christians, Ezadi Kurds and others, as they continue their atrocities in Iraq.
Senior Iraqi officials have blamed Saudi Arabia, Qatar, and some Persian Gulf Arab states for the growing terrorism in their country.
The ISIL has links with Saudi intelligence and is believed to be indirectly supported by the Israeli regime.