Palestine
Rabid dog Israel forces attack anti-apartheid wall Palestinians in West Bank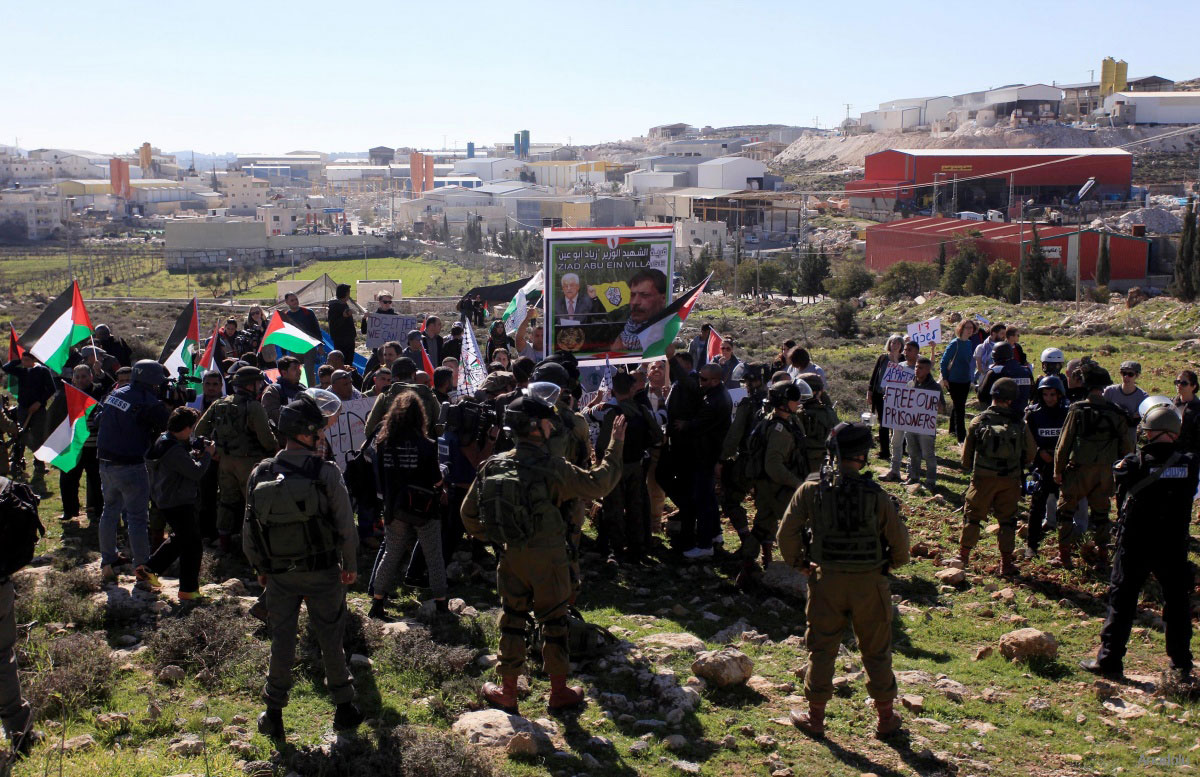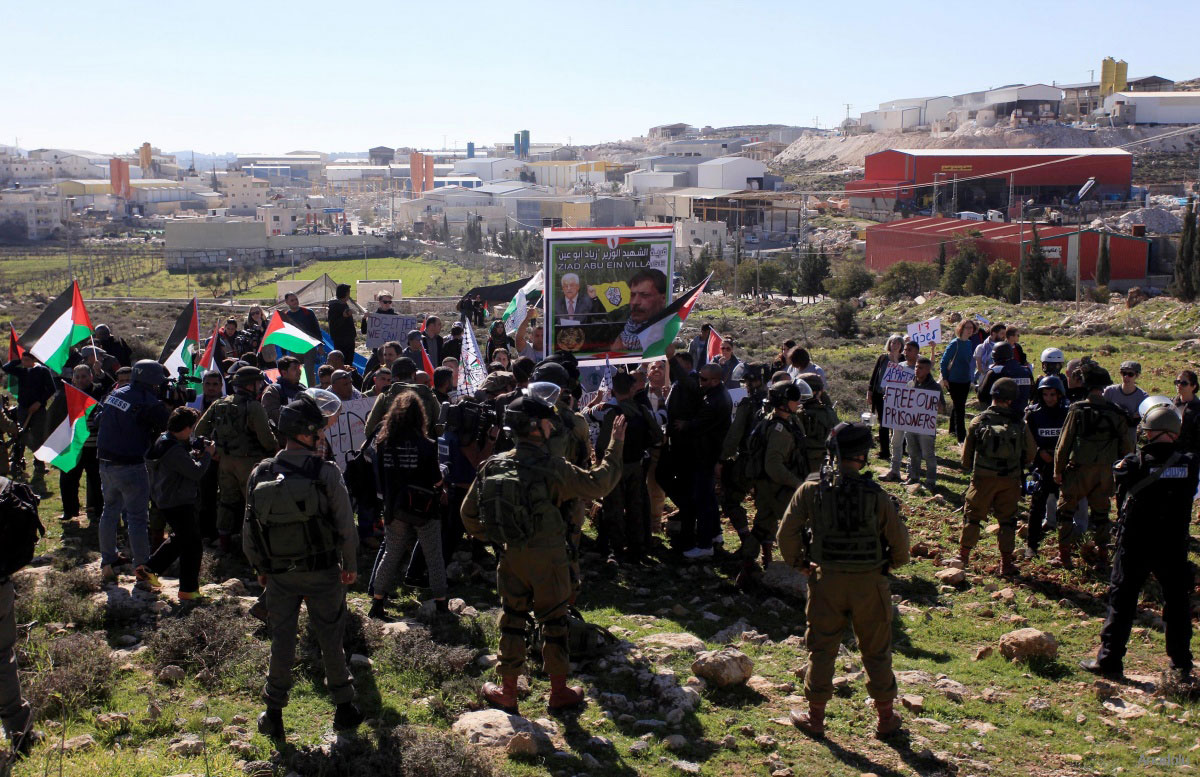 Clashes have broken out between Israeli soldiers and Palestinian demonstrators in the West Bank village of Beit Jala during a protest against the apartheid separation wall.
Local sources said on Sunday several Palestinians experienced suffocation from tear gas after Israeli army forces violently attacked a peaceful rally in Christian-dominated Beit Jala.
The demonstrators had gathered to protest the Israeli regimes' illegal expropriation of Beit Jala lands for the purpose of expanding the apartheid separation wall.
The march was joined by Muslim and Christian religious and national figures including the former Latin Patriarch of al-Quds (Jerusalem), Michel Sabbah. Several people were arrested following the clashes.
West Bank villages are the scene of regular protests against the construction of Israel's separation wall.
There has been heavy opposition to Israel's annexation and bulldozing of vast tracts of Palestinian-owned land in Beit Jala near Bethlehem city for the expansion of the separation wall, which aims to separate the mostly Christian-populated Beit Jala and the Cremisan Valley near Bethlehem.
Israel started building the separation barrier, which is a mix of metal fencing, barbed wire and concrete walls, in 2002 to expand its settlement
According to a 2004 ruling by the International Court of Justice and the United Nations General Assembly, the construction of the apartheid separation barrier is in violation of international law and those areas that have been built should be dismantled.