Palestine
Rabid Dog israel to continue Palestine occupation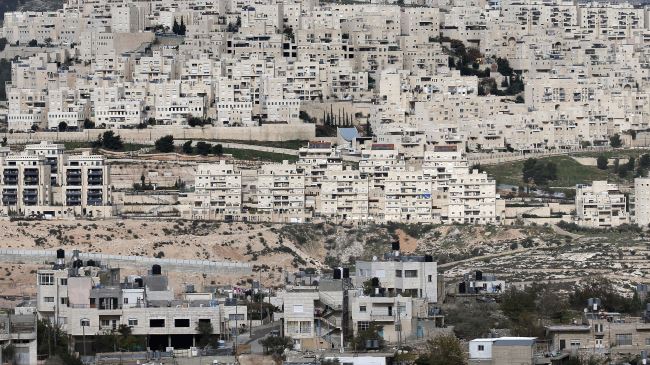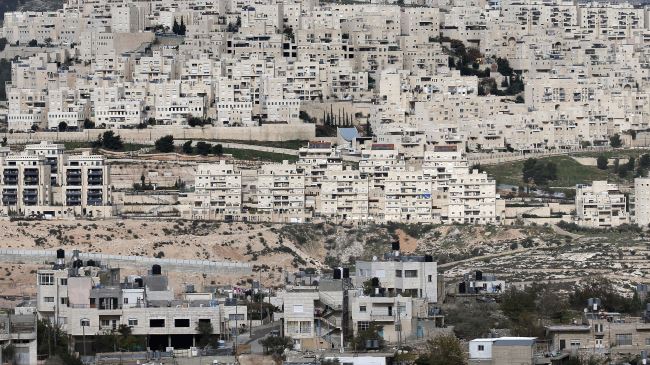 A political analyst says Israel will continue the occupation of Palestinian lands "with impunity" as long as it enjoys the financial and military support of the US and its European allies, Press TV reports.
Ralph Schoenman, a US-based commentator, said in an interview with Press TV that Israel "has always maintained its intention to control all of Palestine", adding that "they expand their settlements, they fragment the Palestinian land and they deny the entitlement of the Palestinian people to their land on a daily basis."
"So basically what we have here is a Zionist leadership and a Zionist apparatus with impunity to do what it wants as it wants," he said.
The commentator also stated that "the United States and the European powers will continue to support it (Israel) financially and militarily even as they expand on an ever-increasing basis their occupation of all Palestinian land."
Schoenman also called on the international community to support the Palestinian people's "self-determination" and struggles to liberate their lands from the Israeli regime's occupation.
The comments came after Israel approved on Thursday the construction of 243 new illegal settler units in East al-Quds (Jerusalem), despite mounting international criticism of the regime's expansionist policies.
More than half a million Israelis live in over 120 settlements built since Israel's occupation of the Palestinian territories of the West Bank, including East al-Quds, in 1967.
Much of the international community considers the settlements illegal because the territories were captured by Israel in a war in 1967 and are thus subject to the Geneva Conventions, which forbid construction on occupied lands.