Palestine
Rabid dog Israel violates truce anew, arrests two fishermen, raids southern Gaza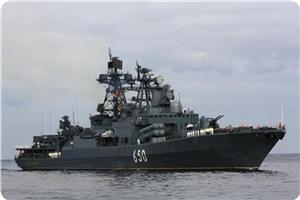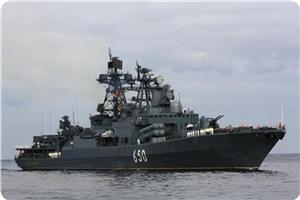 Israeli navy forces arrested two Palestinian fishermen on Wednesday morning off the coast of northern Gaza Strip in a major violation of the truce agreement that started ten days ago.
Palestinian sources said that Israeli gunboats approached the coast of Beit Lahia and encircled a Palestinian fishing boat amidst intensive shooting before towing the boat along with those on board to Ashdod port.
The sources said that the gunboats fired a number of projectiles and opened machinegun fire at the beaches and at fishermen but no casualties were reported.
In another violation of the ceasefire, IOF soldiers in army vehicles and bulldozers advanced 100 meters into southern Gaza on Wednesday morning.
A field observer said that the bulldozers razed land in the area amidst indiscriminate shooting, adding that drones were flying over the area all the time.