Palestine
Rabid dog Israeli army attacks civilians near Gaza hospital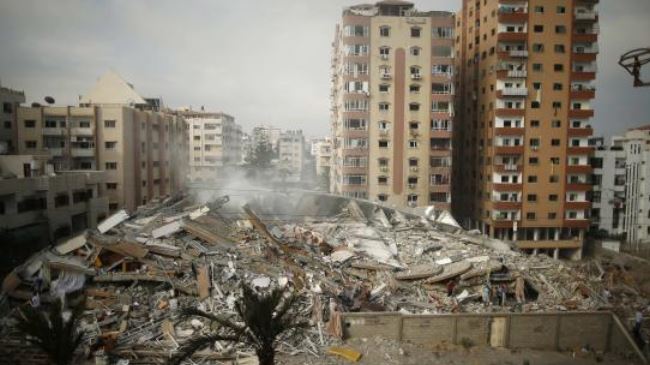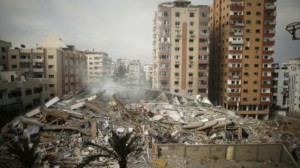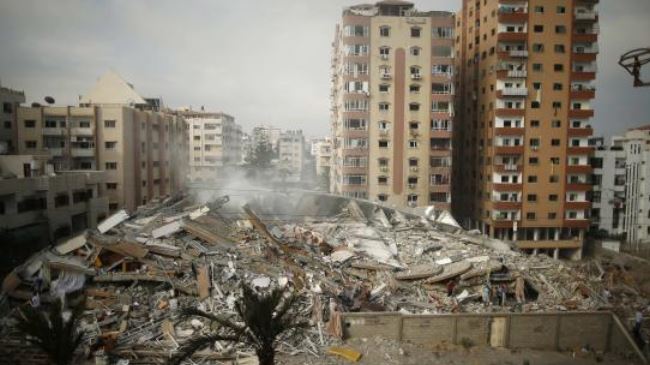 The zionist Israeli army has conducted an attack on a group of civilians near al-Shifa hospital in the besieged Gaza Strip.
At least one Palestinian was killed and around a dozen, including children, were injured after a missile hit the group on Sunday. Some of the wounded are in critical condition.
Also, four more people were injured on the same day when Israeli warplanes bombarded a police department east of Gaza.
Separately, an Israeli strike ruined a commercial center in the town of Rafah in the southern Gaza Strip, wounding three people.
Many Palestinians in the Gaza Strip are killed on a daily basis as the Israeli military continues pounding the impoverished region.
Some 2,120 people, mostly civilians, have lost their lives and over 10,800 have been injured in the Israeli war since July 8.
The United Nations says over 80 percent of the killed Palestinians have been civilians.
Nearly 400,000 Palestinian children are in immediate need of psychological help due to "catastrophic and tragic impact" of the Israeli war, according to the United Nations Children's Fund (UNICEF).
The Ezzedine al-Qassam Brigades, the military wing of the Palestinian resistance movement Hamas, has been launching retaliatory attacks against Israel.
Tel Aviv says 68 Israelis have been killed in the conflict so far, but Hamas puts the number at more than 150.