Palestine
Rabid dog Israelis ransack Palestinian homes, detain 7 in Nablus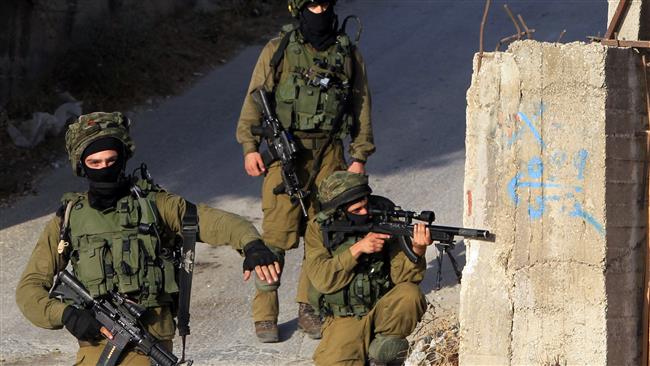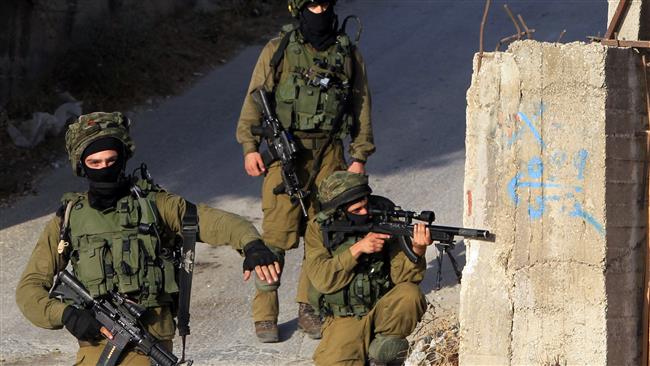 Inhuman Israeli forces have stormed several neighborhoods across the northern city of Nablus in the occupied West Bank and abducted seven people in fresh acts of violence against Palestinians.
The detentions came after heavily-armed Israeli soldiers raided homes in Nablus at dawn on Saturday as part of a search for those allegedly behind a recent shooting incident in the West Bank in which two Israelis were killed, Palestine's Ma'an news agency reported. The Tel Aviv regime has blamed the incident on Palestinian resistance groups.
The break-ins have left several Palestinians injured.
Palestinian security sources said that over 40 Israeli military vehicles and intelligence forces raided the ad-Dahiya neighborhood of Nablus.
A resident of the Nazmi Hattab neighborhood was seriously injured by Israeli live fire in his chest.
According to medical sources, three more Palestinians were also wounded in Saturday's assaults. They were all transferred to Rafidia Hospital for medical treatment, while many others suffocated from tear gas inhalation.
Israeli forces further raided the home of a Palestinian man in the Askar refugee camp in Nablus and handed his family a demolition notification.
Israeli forces regularly storm Palestinian villages, farms and houses, inflicting physical damage and psychological trauma.
International organizations and human rights groups say the Tel Aviv regime continues to enforce restrictions on the freedom of movement of Palestinians in the West Bank and other occupied territories.
An average of 39 Palestinians have been injured by Israeli forces per week since the beginning of 2015.