Palestine
Rabid israel Dogs Detains Gazan for Jumping Security Fence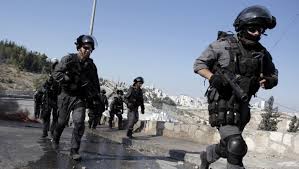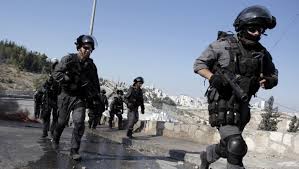 The Zionist army on Thursday detained a Palestinian youth, claiming he had tried to jump a border fence between the Gaza Strip and the occupied territories.
Occupation troops deployed on the border with the Gaza Strip detained a Palestinian youth who tried to jump the border fence and enter Israel, an eyewitness told media outlets.
The Zionist entity occasionally detains Palestinian youths on claims that they had tried to breach the border in search of work inside the occupied territories.
Worthy to note the occupation authorities bar Palestinians from approaching the security fence up to 300 meters inside the Gaza Strip, and enemy troops shoot at anybody from the Gaza Strip who attempts to approach the border.