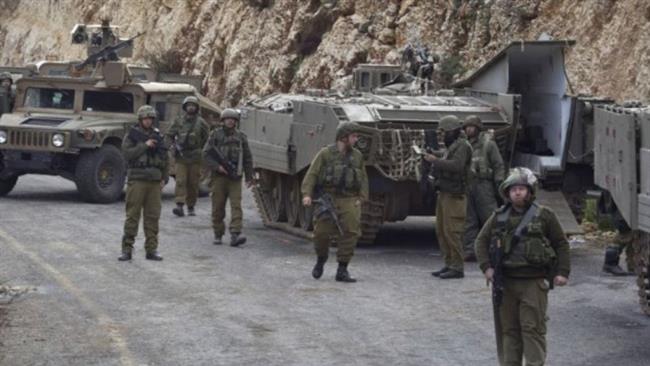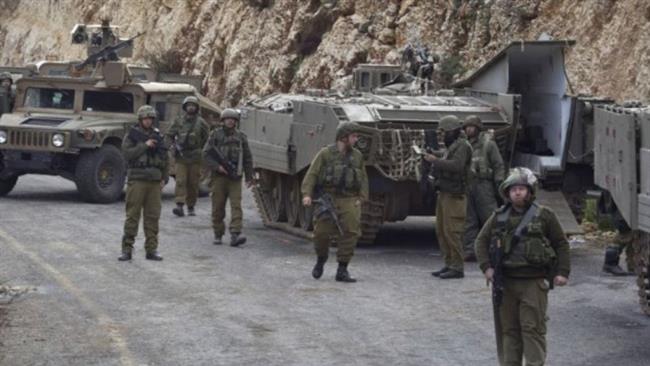 The Israeli military says gunfire on Lebanon's border has left one of its soldiers lightly wounded.
The gunfire erupted in the area of Ramin Ridge on the Lebanese border on Wednesday, said a military statement.
It said shots were fired from a passing vehicle on the Lebanese side toward Israeli forces.
"Forces responded with fire toward the vehicle. A hit was confirmed. The injured soldier was evacuated for medical treatment," the statement said.
Israel has so far launched two wars on Lebanon — one in 2000 and another in 2006. About 1,200 Lebanese, most of them civilians, lost their lives during the 33-day war in the summer of 2006.
Lebanon's border with Israel has, however, been relatively calm in recent years as Hezbollah resistance fighters have been authoritatively defending the country against potential Israeli aggression.