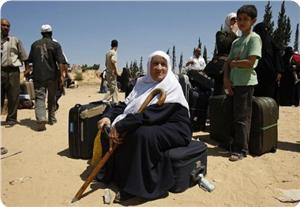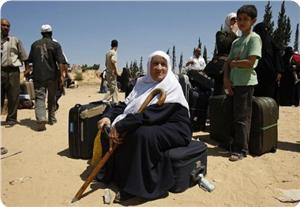 The Egyptian authorities continued to close the Rafah border crossing with Gaza Strip for the 9th day running on Saturday.
The general department for crossings and borders in Gaza said in a statement on Saturday that it was holding contacts with the Egyptian authorities to re-open the crossing but to no avail.
It said that there is no official word on a new date for re-opening the crossing, noting that the number of stranded citizens on both sides of the border was increasing.
The department asked the Egyptian authorities to heed the calls by thousands of stranded Palestinian citizens, especially those with residences in other countries.