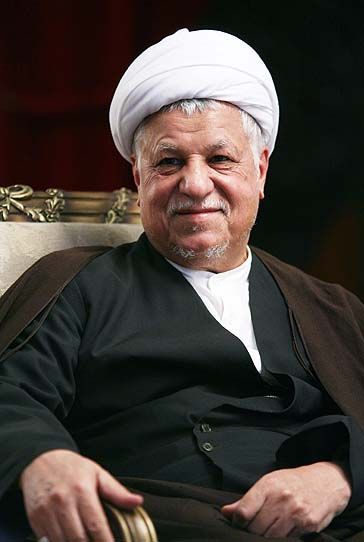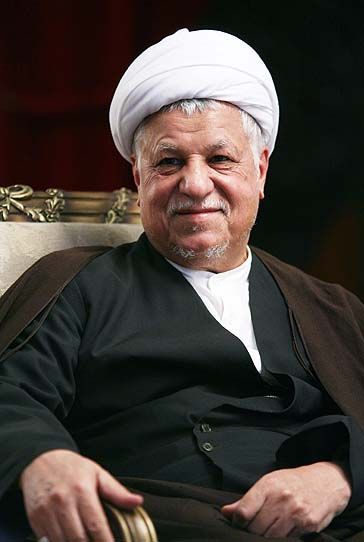 Expediency Council Chairman Ayatollah Akbar Hashemi Rafsanjani has warned about the spread of extremism in the world, calling on the world's religious scholars to try and not allow extremist tendencies to take root in Christian and Muslim worlds.
Commenting on recent extremist actions by a right-wing Christian gunman in Norway, which led to the death of 76 people, Rafsanjani said on Tuesday that trying to gain a clear understanding of the phenomenon of extremism and adopting moderate policies on issues facing the world will help control the spread of violent extremist actions.
Religious intellectuals should be vigilant about the emergence and rise of extremism in the world and promote moderation, he said.
He went on to say that societies, in which knowledge and awareness have been promoted, are moving toward moderation.
He added that fascism, Zionism, and Christian extremism are reaching a dangerous level in the Western world.