Iran
Rafsanjani asks for high public turnout in Feb. elections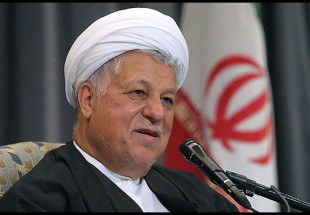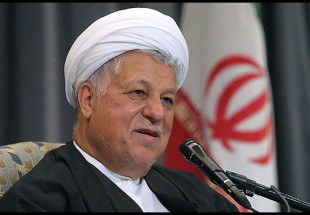 Expediency Council Chairman Ayatollah Akbar Hashemi Rafsanjani in Tehran on Monday asked Iranian people at large to take part in the upcoming electons, while inviting them to exercise solidarity and cooperation, especially on the eve of the crucial event.
Speaking to a group of people in Rey, Ayatollah Rafsanjani said, "each vote in the elections will strengthen popular and religious foundations."
Elsewhere in his address, Ayatollah Rafsanjani asked for active presence in the international centers and said to solve regional problems, especially in order for logical campaign against terrorism in the neighboring states, effective action should be taken, which will be possible in light of dynamic diplomatic activity.
"Iranian people proved to the world that any effort to humiliate other nations is the manner of a limited minority," pointed out the Ayatollah.
Addressing the Iranian people, Ayatollah Rafsanjani highlighted, "Dear Iranian people, holding moderate ideology, will come on the scene and prove to the world that political extremism and efforts to downgrade other nations is the trait of a limited minority."