Iran
Rafsanjani: Iran ready to broaden scientific, academic cooperation with world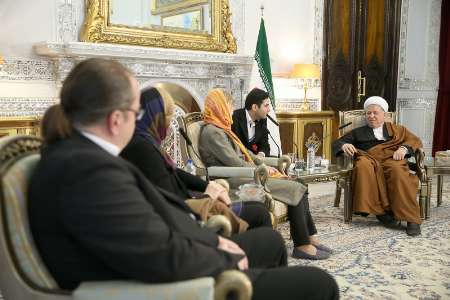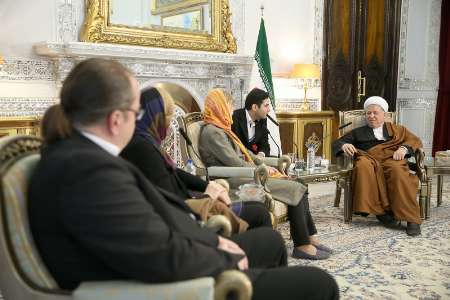 Chairman of the Expediency Council Akbar Hashemi Rafsanjani said on Tuesday that Iran with reliance upon its very rich scientific background is to broaden academic cooperation with the world.
Rafsanjani made the remarks in a meeting with Norway Ambassador to Tehran Aud Lise Norheim and a number of university lecturers from Norway.
Rafsanjani briefed about establishment of Azad university after the Islamic Revolution and said that the university students have been successful in post-graduate studies.
Azad University is totally depends on people support and receive no budget from the government and now it has over three million students, five million graduates at different levels, 75,000 university instructors and over 11,000 laboratories or workshops and spares no efforts to promote science and technology, he said.
The university has also branches in Britain, the UAE, Armenia, Tajikistan, Afghanistan, Russia and other countries and the ground is well-prepared for Iran and Norway to broaden academic cooperation, Rafsanjani said.
Norway has many natural and scientific qualifications and privileges, Rafsanjani said adding that oil reserves in Belgium is an exceptional scientific success which will be very promising for its people.
Norway ambassador, for her part, welcomed expansion of scientific and academic cooperation with Iran.
Iran and Norway should make use of each other invaluable experiences in scientific field, she said.