Iran
Rafsanjani: War on ISIL Will Fail without Iran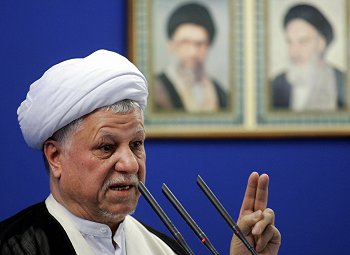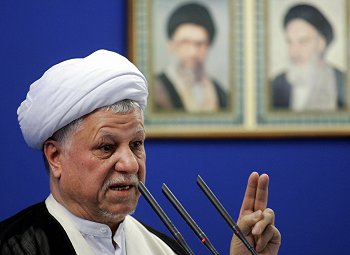 The international coalition against the so-called 'Islamic State of Iraq and the Levant' (ISIL) will fail without Iran's support, former President Sheikh Hashemi Rafsanjani warned Sunday.
Speaking in Tehran, Rafsanjani, Iran's fourth president and a founder of the Islamic republic, said: "The airstrikes will not destroy this organization and no solution can be found for terrorism in the region without Iran."
In his remarks, reported by the official IRNA news agency, Rafsanjani lambasted the West for insisting Iran join the alliance against ISIL.
"You [the West] imposed sanctions on us, therefore we deem you as our enemies and will not side with you," he added.
Sanctions were imposed in relation to Iran's nuclear program, which is suspected of having military applications, a suspicion denied by Iran.
Rafsanjani is seen as a moderate figure in Iranian politics, where he still wields influence.