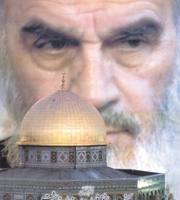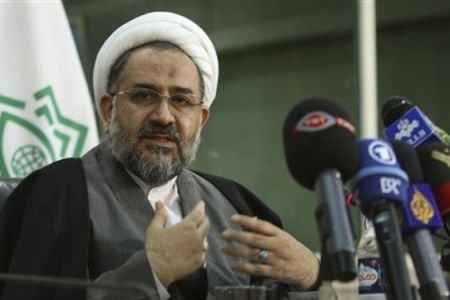 Iranian Intelligence Minister Heidar Moslehi says the message of the Quds Day rallies will be the "crush of the Zionism bones."
Moslehi said that on the Quds Day "an international movement should be formed to liberate the revered al-Quds (Jerusalem)," Fars news agency reported on Thursday.
He further asserted that one of the manifestations of the Islamic Awakening is attention to the issue of Palestine and al-Quds.
"The Islamic communities should translate into practice the issue of Palestine and the rescue of the people of this country from Zionist hands," the Iranian minister said.
The founder of the Islamic Republic and the Leader Of Islamic Ummah And Oppressed People Sayyed Rohollah Imam Khomeini designated the last Friday of Ramadan as the "International Day of Quds" to protest against and raise awareness about the brutal occupation of Palestine by the US-backed Zionist Israeli regime and invoke support for Palestinian resistance against the persisting occupation of their lands and massive violation of their rights.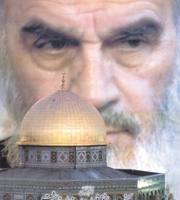 Millions of people are expected to take part in the International Day of Quds rallies across the globe on August 26 in solidarity with the oppressed people of Palestine as well as those oppressed by dictatorial rulers or other foreign powers.