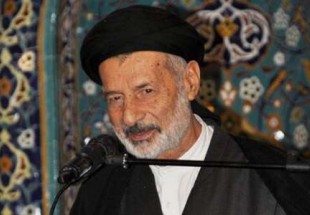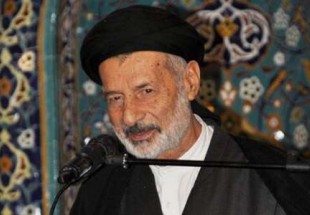 Senior Iranian Sunni cleric lauded Ramadan as an arena for solidarity of the Muslims across the globe stressing importance of unity as a priority.
Mamusta Mohammad Mohammadi, Sunni prayer leader of Kermanshah, in an interview with RASA News Agency congratulated all Muslims on arrival of the fasting month of Ramadan calling that an opportunity for solidarity among all Muslims, reported Taqrib News Agency (TNA).
He said," Muslims prove their solidarity to the world during the month of Ramadan since Islamic unity is certainly a key necessity in the Muslim world."
The cleric highlighted the high status of Ramadan and urged Muslims to make the best of the opportunity and said," The world of Islam join each other in a unified body to worship God Almighty and that is a proof for their solidarity."
Prayer leader of the Sunni community in Kermanshah noted," Muslims should maintain their solidarity during this time since the enemies are in constant pursuit of the integration in the world of Islam."
Ramadan is the ninth month in the Islamic lunar calendar when Muslims fast by abstaining food and beverages from dusk to dawn focusing on prayers and reading Qur'an.