Palestine
Rasheq: Resistance is the secret of Hamas's strength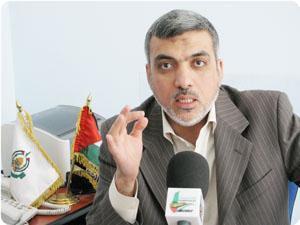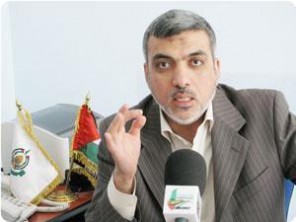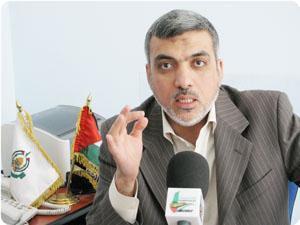 Ezzat Resheq, member of the political bureau of Hamas, condemned some journalists for writing analyses and news that claim that Hamas has lost its power sources.
Resheq stressed that these analyses are false allegations that serve only the occupation's agendas as they come under the framework of the misleading media campaigns against Hamas and its approach based on resistance.
The Hamas official said in a statement to PIC that his movement adheres to the resistance until the liberation of the land and the holy sites and the achievement of the Palestinian rights, mainly the right of return.
He hailed the support of the Palestinian people and the Arab and Islamic peoples to the resistance and Hamas, stressing that the resistance will never be affected no matter what the challenges are, and will continue until achieving its objectives.
Ezzat Resheq has also denied allegations by some media which claim that Hamas is interfering in the internal affairs of Arab countries. He considered that those attempts which aim to distort the image of Hamas will not fool the Arab and Islamic peoples.