Middle East
Ready-to-launch rockets found in northeast Lebanon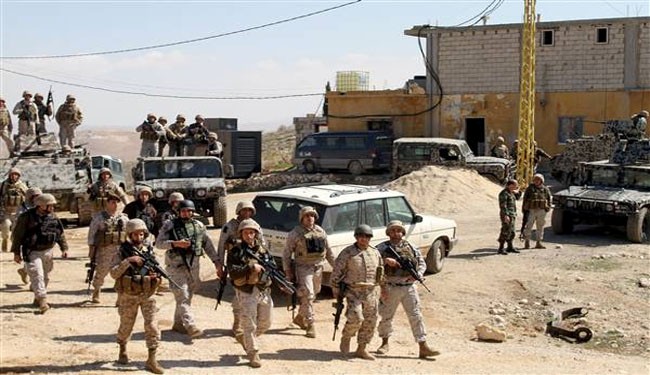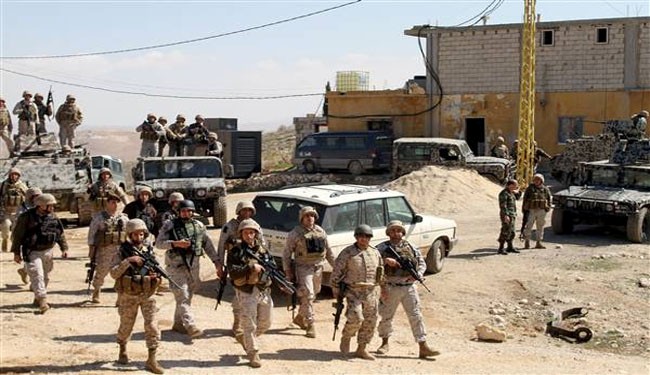 Lebanon's security forces have found two ready-to-launch rockets on the outskirts of the northeastern town of Arsal on the border with Syria, a security source said.
The rockets fitted into launchpads and ready to be used were directed toward the eastern Bekaa Valley town of Nabi Othman.
Nabi Othman last month witnessed a suicide car bombing that killed two people and wounded 11 others.
The attack was claimed by al-Qaeda-linked terror group called "Al-Nusra Front in Lebanon," an offshoot of the terrorist group waging war on Syria.
Similar terrorist groups have also claimed responsibility for rocket attacks against Bekaa Valley towns.