Afghanistan
Record levels of Heroin enters world market from Afghanistan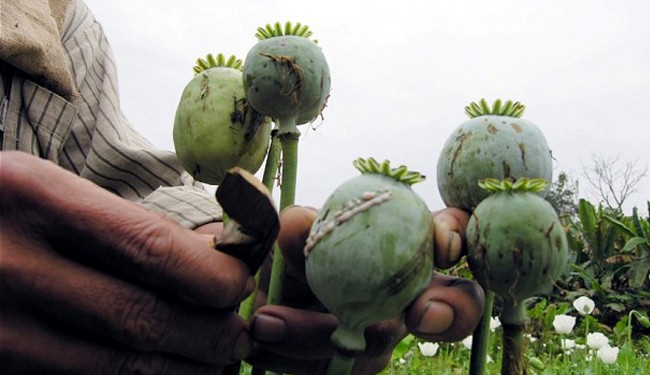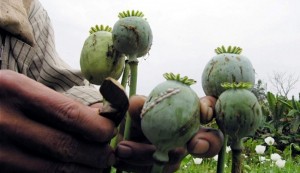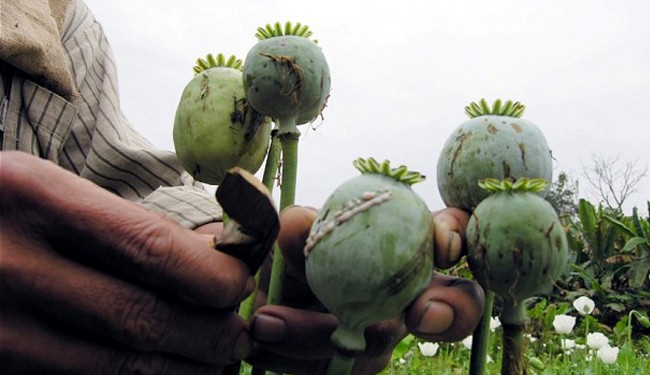 Opium production has reached high levels, showing signs of US failure in battling the problem despite spending billions of dollars.
With an increase of 36 percent, over 200 thousand hectares is currently used to grow opium in Afghanistan, according to a US report.
The report, which was commissioned by SIGAR, the Special Inspector General for Afghanistan Reconstruction makes grim reading, with opium poppy cultivation increasing by over a third, while the country now has about 1.3 million heroin users.
This is a ten-fold increase compared to 2005, when around 130,000 people were using the drug.
Afghanistan is responsible for about three-quarters of the world's heroin production, with much of it being cultivated in the Helmand and Kandahar provinces in the south of the country.
However, the US has concentrated most of its efforts in the east of Afghanistan, which has relatively little poppy production, as it is safer than working in the south.
Attempts to limit production and seize heroin have not been helped due to a downscaling of operations by the ISAF (International Security Assistance Force).
In 2013, coalition forces managed to seize 41,000 kilograms of opium out of the 5.5 million kilograms produced in Afghanistan.
"Drug labs, storage sites, and major trafficking networks are concentrated in rural areas that are increasingly off-limits to Afghan forces due the ISAF drawdown and declining security in these areas," the report found.
In 2013, the Afghan Ministry of Counter Narcotics reported that just 7,300 hectares of poppy fields had been destroyed, which was only three percent of the total opium fields in the country.
The US has spent $7.5 billion since 2002 trying to combat the problem of opium production. However, despite these vast sums very little impact has been made on the amount of heroin appearing on the world market.