Iran
Asia-Pacific
Economy
India
Middle East
Refiners in Europe, India preparing to buy Iranian oil: Report
At least one refiner in Europe and four in India are making preparations to resume oil imports from Iran in case the country reaches an agreement with world powers to revive a 2015 international nuclear agreement, according to a Wednesday report by Reuters news agency.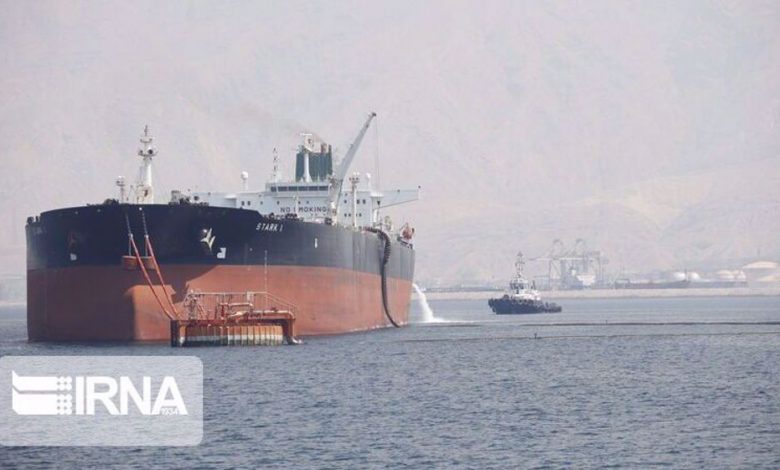 The report said that the National Iranian Oil Company (NIOC) has been in in-depth talks with an unidentified European refiner to resume crude supplies in the second half of this year and more than three years after the refiner stopped purchases because of US sanctions targeting Iran's oil exports.
It said four Indian refiners have also plans in place to replace spot purchases of American crude with NIOC supplies in the next months.
NIOC's subsidiary companies have already ramped up output and exports in anticipation of increased orders if the US lifts its sanctions as part of a potential agreement that could be reached in Vienna this month to revive Iran's nuclear deal.
Figures by Organization of Petroleum Exporting Countries (OPEC) published this week suggested that Iran had the largest share of increase in the bloc's output in April as it pumped over 2.6 million barrels per day (bpd) on average last month.
The Reuters report said that Indian refiners ready to resume oil imports from Iran include state-run Bharat Petroleum Corp, Hindustan Petroleum Corporation, Indian Oil Corp as well as Mangalore Refinery and Petrochemicals Ltd.
Indian energy officials have repeatedly announced that supplies from Iran would be preferable mainly because of lower prices and suitability of the Iranian crude for refineries in India.
India was the second top importer of Iranian crude before May 2019 when it cut purchases amounting to half a million bpd after Washington terminated waivers that it had given to some countries,including India.