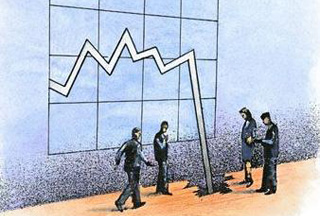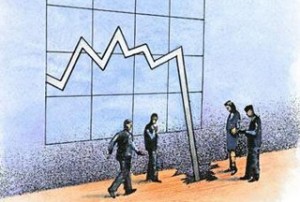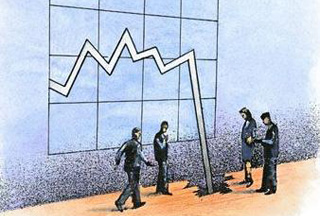 Bank regulators have shut down five more banks in the United States, bringing the number of failed US banks to 89 since January.
The closed banks include Vantus Bank in Iowa, InBank and Platinum Community Bank in Illinois, the First Bank of Kansas City in Missouri, and the First State Bank of Flagstaff in Arizona.
Iowa's Vantus Bank was the largest of the five institutions to close with a total assets and deposits of about $826 million.
It's been estimated that the failure of the five banks will cost the Federal Deposit Insurance Fund over $400 million.
Despite talks of the recession 'bottoming out,' the rate of banks failures shows no sign of easing up.
Last year, 25 US banks failed, compared with only 3 in 2007.
Seattle-based Washington Mutual with about $307 billion in assets became the largest US bank to collapse in September last year.
The FDIC offers depositors of failed banks insurance of up to $250,000 per account.