Syria
Remains of US, ISIL Victims Found in Mass Graves in Northeastern Syria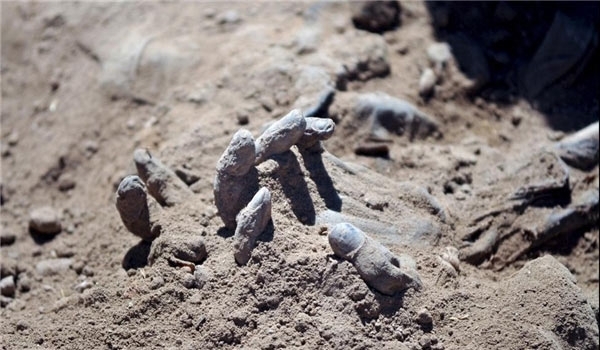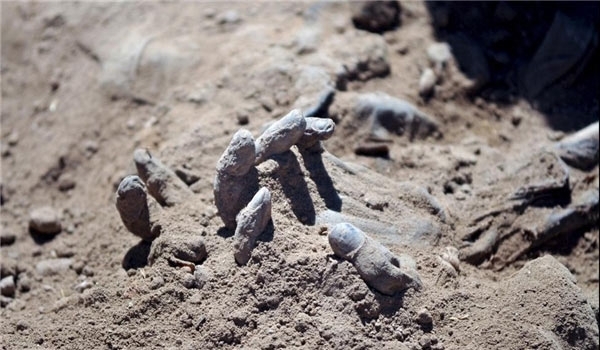 Two mass graves containing the bodies of 150 civilians who had been killed in the US-led coalition airstrikes and by ISIL terrorists have been found in Raqqa city, local sources reported on Monday.
The sources said that forces affiliated to the Civil Council have found two more mass graves in al-Bado neighborhood in Raqqa city that contained 150 bodies.
They stressed that the victims found in the mass graves had been killed in the attacks on Raqqa in US airstrikes on the region, the US-backed Syrian Democratic Forces and ISIL terrorists.
Meantime, 17 bodies of the victims that belonged to the civilians have been unearthed from the mass grave in Raqqa's zoo that had been discovered earlier.
Well-informed sources in Raqqa were quoted by the Arabic-language al-Manar news channel as saying earlier this month that a mass-grave was discovered near al-Forat sport club which contained a large number of bodies of the civilians killed in the US airstrikes when Raqqa was under ISIL control.
They added that 40 corpses have so far been taken out of the mass grave, saying that over 300 civilians have been buried in the grave.