Afghanistan
Report: Five U.S. troops involved in burning of Qoran incident last month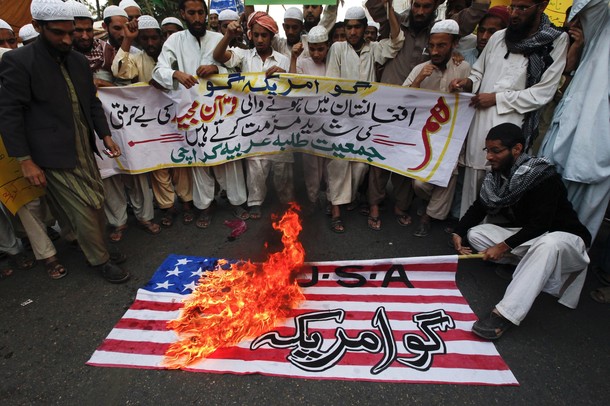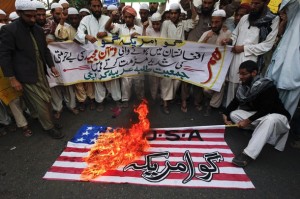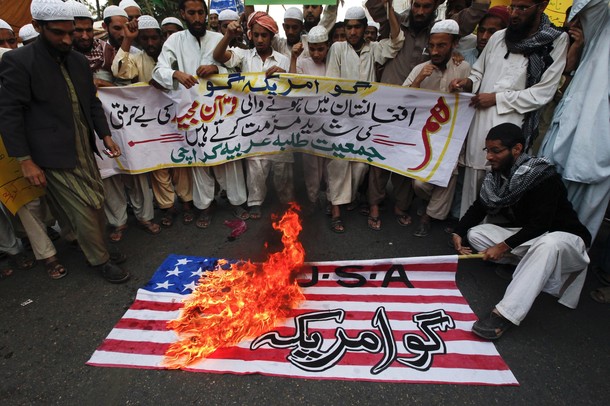 Five American soldiers were directly involved in the burning of Qoran at an American base late last month, a joint US-Afghan probe has found.
The investigation found that the five soldiers had moved the Qorans from the Parwan Detention Facility near Kabul to A burn pit at the Bagram Air Field, CBS News reports
But the probe report said that a US army probe would decide if the action should be taken against the concerned soldiers.
The findings come in the wake of Afghanistan's top religious leaders rejecting an apology from the United States, and demanding that those responsible be prosecuted and punished.
"Those who committed this crime must be publicly tried and punished. The council strongly condemns this crime and inhumane, savage act by American troops by desecrating holy books of the Qoran," the Afghan clerics said.
The burning of the Qorans on February 20 sparked off six days of deadly protests.
US President Barack Obama, Defense Secretary Leon Panetta and Marine General John Allen, the top commander in Afghanistan, had earlier apologized for the incident.