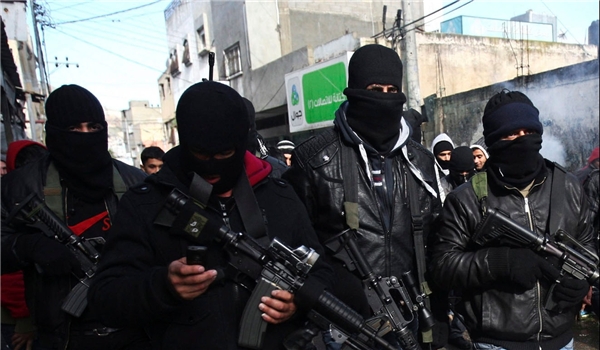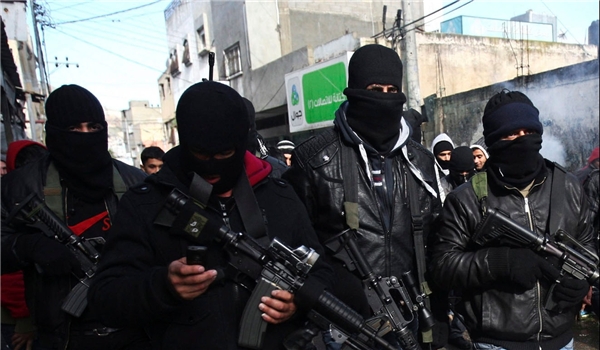 The number of Kyrgyz nationals who have joined the ISIL and other terrorist groups in Syria and Iraq has exceeded 400, a report by Kyrgyzstan's presidential office announced on Wednesday
"A sum of 430 Kyrgyz nationals are currently fighting alongside the terrorist groups against the Syrian and Iraqi governments," the report said.
The Kyrgyz nationals usually travel to Iraq and Syria through Turkey, Russia, Afghanistan and some European countries.
A sum of 5,000 Central Asian nationals are currently fighting against the ISIL in Syria and Iraq.
In September, the Kyrgyz interior ministry confirmed the killing of 45 Kyrgyz nationals in Iraq and Syria after they joined the ISIL Takfiri terrorists.
 "45 Kyrgyz citizens had been killed in Iraq and Syria after their involvement in the ranks of the ISIL terrorist group," the ministry announced.
"122 women and 83 children from Kyrgyzstan live in Iraq and Syria in areas controlled by the ISIL after they joined the terrorist group," it added.
"63 Kyrgyz families have gone to Iraq and Syria and are still living there," the ministry said.