Syria
Report: Syrian Government Sends Military Aid to Kurds Fighting Terrorists in Hasaka Province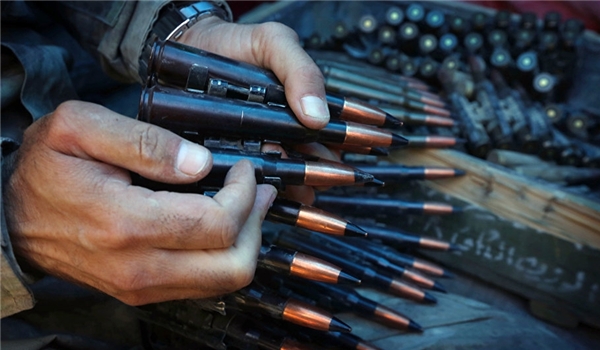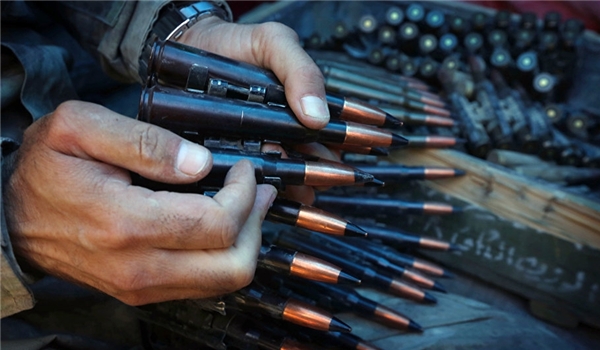 The Syrian government has dispatched military and arms aid to the Kurds fighting the terrorists in the Northern part of Syria, Kurdish sources announced on Monday.
"Four military airplanes of the Syrian army carrying weapons and munitions for Kurdish fighters arrived in Qamishli Airport in Hasaka province on Sunday evening," the Arab media outlets quoted the Coordination Council of Syria's Kurdish Dissidents as saying on Monday.
The weapons have been delivered to the Kurdish fighters to begin their operations to win back the strategic al-Shadadi town back from ISIL terrorists.
In a relevant development earlier today, the Kurdish "People's Protection Units" (YPG) continued to advance against the militant groups in the Northern part of Aleppo province and freed another key village near Minaq military airbase.
The YPG forces stormed the militant groups' strongholds in the village of Mar'anaz in the Southwestern part of the city of Azaz and took full control over the village and its surroundings.
Tens of militants were killed or wounded and their military grid also was damaged in the attack.
Also on Sunday, the YPG advanced towards the integral Minaq Military Airport in the rebel heartland, capturing the village of al-Alqamiyah after a violent battle with the terrorists of Ahrar Al-Sham and al-Shamiyah Front.
Several independent sources said the YPG enjoyed the Syrian and Russian air backup during the attack.
Over the last days, the YPG has taken advantage of the terrorist groups' crumbling defense lines in the Northern part of Aleppo, seizing a number of villages like Ziyarah near the towns of al-Zahra and Nubl.
With al-Alqamiyah under their control, the YPG forces are in position to strike the Minaq Military Airport; thus, threatening the remaining terrorists' defense lines in Northern Aleppo.
The militant groups have formed a coalition called Jeish al-Halab, which consists of Harakat Ahrar Al-Sham, the Free Syrian Army (FSA), al-Shamiyah Front, Jeish al-Islam, and Jeish Al-Mujahiddeen to combat the YPG and the Syrian army.