Lebanon
Report: Terrorists Planning Attacks on Iranian, Russian Embassies in Beirut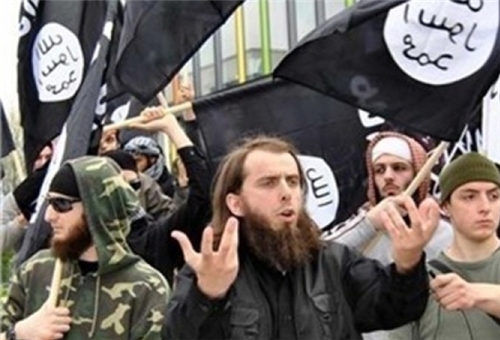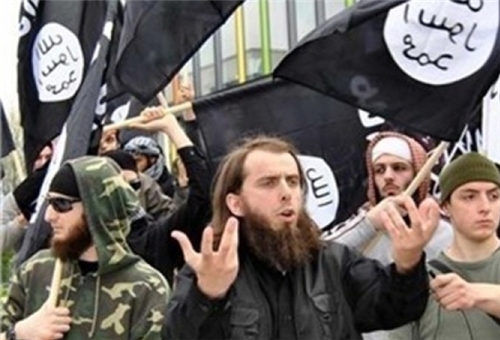 Extremist and Takfiri groups have worked out plans to attack the Iranian and Russian embassies in Beirut, media reports said.
"Radical terrorist groups are preparing themselves for attacking the embassies of Iran and Russia in the Lebanese capital," the Beirut-based Al-Joumhouria newspaper quoted Lebanon's high-ranking security officials as saying on Wednesday.
Meantime, the newspaper noted that Iran and Russia have increased their security measures and asked the Lebanese army to help them in this regard.
In December, the Lebanese security forces said they have arrested al-Majed, the Saudi ringleader of Abdullah Izzam Brigade which has claimed responsibility for the November 19 bombings, which left 26 people dead and 146 others wounded.
Later, a Lebanese army General, who spoke on condition of anonymity in line with regulations, said Al-Majed died in custody in Lebanon. The General said al-Majed died after suffering kidney failure.
Political analysts believe that the supporters and financers of Abdullah Izzam terrorist group have killed al-Majed for the fear of the possible revelations he could make against the Saudi Takfiri groups and his masters.
Also, other observers say that the Lebanese security forces had started al-Majed's interrogation before his death, but refrained from disclosing their information upon Riyadh's request.