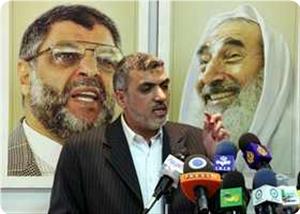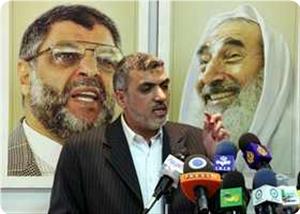 Political bureau member of Hamas Ezzet Al-Resheq has extended heartfelt condolences to families of Palestinian victims of the ongoing unrest in Syria.
Resheq, in a press release late on Sunday night, extended condolences to families of two Palestinian brothers in Diraa refugee camp and to the family of the child Zad Mohammed in Yarmouk refugee camp in Damascus.
According to latest statistics, 528 Palestinians were killed in the current events in Syria by the terrorists backed by Israel, U.S and some other regional puppet regimes.