Palestine
Resheq holds Israel fully responsible for its crimes in Gaza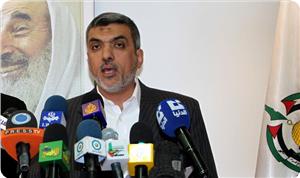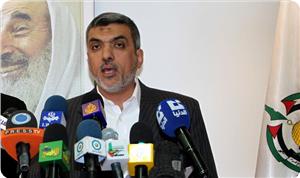 Member of Hamas's political bureau Ezzat Al-Resheq held the Israeli occupation regime fully responsible for the targeting and killing of unarmed civilians in the Gaza Strip.
"The Palestinian people and the resistance factions will not stand idle with their arms folded, but they will defend themselves by all means possible, and its men are able to deter the Zionist aggression," Resheq stated in a press statement on Sunday.
Resheq called on the Arab League, the organization of Islamic cooperation and the international community to pressure the Israeli regime to stop its military escalation and crimes, and protect the unarmed civilians in Gaza.
The Palestinian resistance in Gaza had to fire a number of projectiles and homemade rockets at nearby Israeli settlements in retaliation to persistent Israeli deadly attacks that started on Friday when an Israeli helicopter killed a Palestinian child during a military incursion.
For its part, Yedioth Ahronoth newspaper said that three Israeli settlers suffered mild shrapnel injuries and two people suffered shock in Palestinian attacks on Sunday on Sha'ar Hanegev and Sderot settlements.