Turkey
Resignation of 110 Turkey military pilots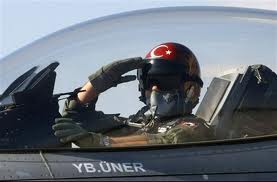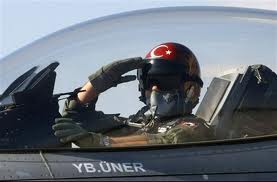 Mass resignation of 110 Turkish Air Force pilots has worried Ankara's officials.
According to Turkey's officials, they spend more than $15m to train one air Force pilot, and a mass resignation of this magnitude would cost Ankara more than $2bn.
The opposition parties criticized the ruling Justice and Development Party of Erdoğan and described the mass resignation as disturbing in the current regional crisis, and considered it a weakening of Turkish Air Force.
In a statement, released by Turkey Joint Chief of Armed Forces, he criticized the publication of this news and their analysis of weakening Turkey's Armed Forces by the media.