Lebanon
Middle East
Resistance Always Vigilant: Terrorist Plot Targeting Dahiyeh's Hospitals Foiled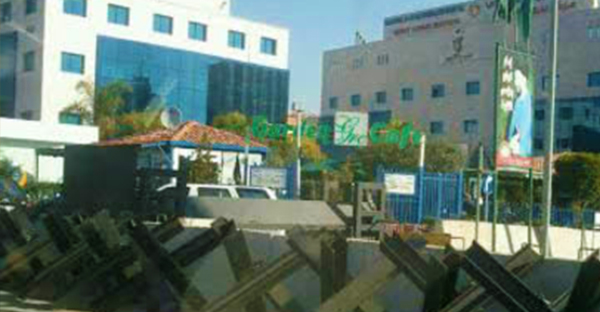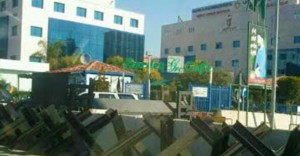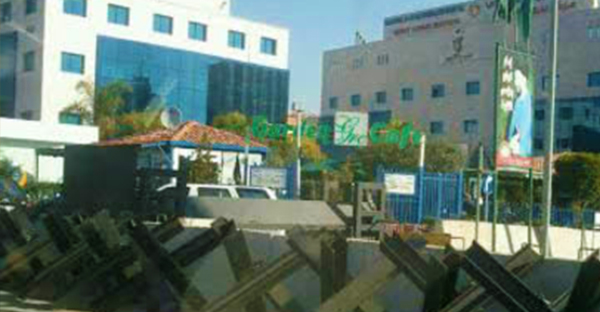 The resistance and security apparatus in Lebanon thwarted a terrorist plot against Beirut's southern suburb (Dahiyeh) late on Monday, a report said on Wednesday.
Lebanese daily al-Akhbar reported seven suspects were arrested over links to this plot, noting that among them were Lebanese, Syrians and Palestinians.
The daily quoted security sources as saying that the setbacks of the Takfiri militants operating in Syria prompted the sleeper cells to freeze their actions so that not to be discovered. However, these sleeper cells were waiting for the appropriate regional chance to resume its activities, the sources added.Security measures taken near Al-Rasoul Al-A'zam Hospital in Dahiyeh
A terrorist plot was being prepared for in which it will result in a big shock in Lebanon, through carrying out three coincident explosions in three hospitals in Dahiyeh, the report said according to the sources.
These sources did not reveal the nature of the attack or how it was disclosed, but confirmed that the side which is behind it is Abdullah Azzam Brigades.
Lebanese security sources said that the plot was early discovered due to intelligence information by both Hezbollah security body and the Lebanese army intelligence.
Other sources reported that Information Branch of the Internal Security Forces gave data that a 4×4 vehicle of BM X5 model and two motorcycles were carrying out surveillance activities for the area surrounding the Al-Rasoul Al-A'zam Hospital.
Security sources in the region showed suspicious moves for these vehicles, the sources said, adding that four people were arrested over links to these moves.
On Tuesday afternoon, it was circulated that the number of people arrested reached seven, including Lebanese, Syrians and Palestinians, the report added.
Sources close to Hezbollah link the "foiled terrorist plot to the coup launched by Turkey, Qatar and Saudi Arabia in Iraq."
The plot aimed at causing security shock and sectarian tensions in Lebanon the sources said, noting that this plot was in the same context of the events taking place in Iraq.
"This will not be the last terrorist act. The states which are backing terrorism are still determined to adopt the same strategy," the sources said, stressing: "However the resistance is always vigilant."