Palestine
Resistance Drills in Gaza Simulate Kidnapping Israeli Soldiers to Liberate Palestinian Prisoners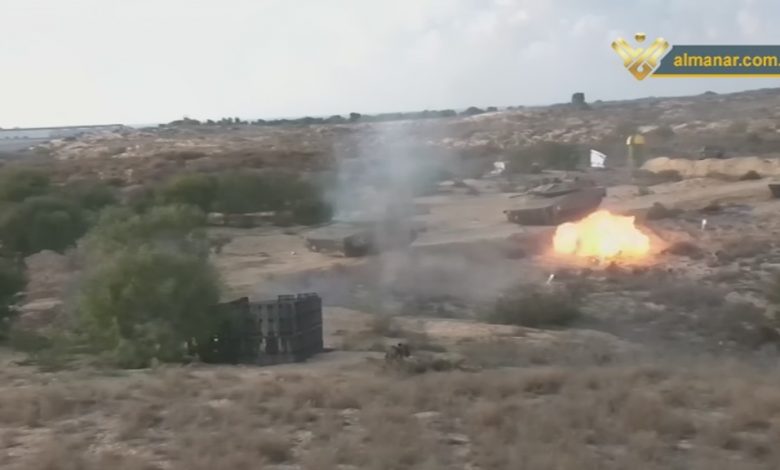 The Palestinian resistance factions in Gaza held military exercises "Al-Rukn Al-Shadid II" (Strong Supporter) which simulate kidnapping Israeli soldiers in order to liberate Palestinian prisoners in the Zionist jails.
The exercises, which started on Sunday, included simulation of storming Zionist occupation sites.
The Joint Chamber of Palestinian Resistance Factions announced in a statement the opening of the drills, noting that the military wings of several Resistance groups were taking part in, including Hamas and Islamic Jihad.
It is worth noting that the military exercise indicates that the Palestinian resistance has restored its power after a decisive confrontation with the Israeli enemy in May, 2021, when it defeated the Zionist arrogance and obliged the occupation authorities to de-escalate measures against Al-Quds and Al-Aqsa Mosque.
Source: Al-Manar English Website