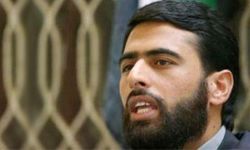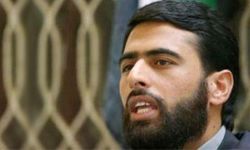 Moshir al-Mesri, a member of the Palestinian parliament, described resistance and persistence as the only ways to free Beit-ul-Moqaddas from the hands of the Zionist occupiers.
"The only way to free Qods is resistance as other options have, thus far, failed in this regard," Al-Mesri told FNA.
Referring to the last Friday of the holy month of Ramadan dubbed as 'the international Qods Day' during which worldwide Muslims stage demonstrations to voice their strong protest and outrage at the occupying regime of Israel, he reiterated that the day underlines the need for the Arab and Muslim nations to rush to the assistance of the Palestinians.
Qods Day was started by the late Founder of the Islamic Republic, Imam Khomeini, as a way of expressing solidarity with the Palestinians and underscoring importance of Qods to Muslims.
Al-Mesri viewed the international Qods day as the cause of unity and solidarity among the Islamic Ummah (community), and said, "Israel is concerned and upset about the day."
"Tel-Aviv doesn't want the Islamic Ummah to stand on the side of the Palestinian nation and free the Qods," he reminded.