Palestine
Resistance operation in West Bank, 6 zionist Israeli settlers injured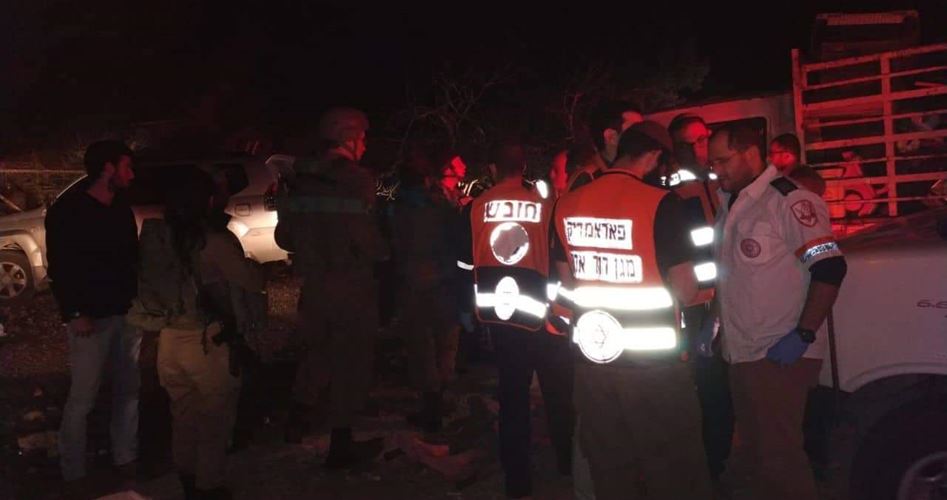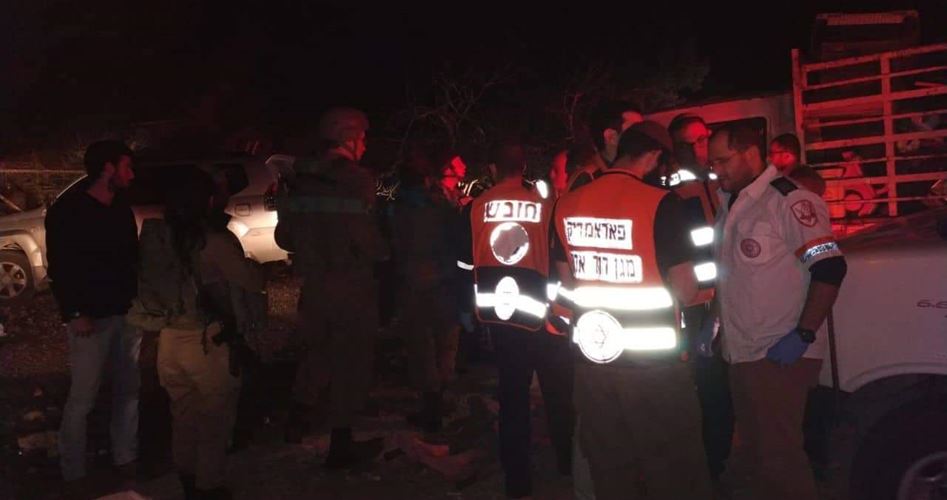 Zionist regime media sources reported that six zionist Israeli settlers were injured, one of whom seriously, on Sunday evening in an alleged shooting attack in Ofra settlement near Ramallah.
The sources said that unknown gunmen opened fire at Israeli settlers from a moving vehicle and immediately fled the scene.
The Israeli occupation forces imposed a closure around Ofra settlement, which is built illegally on Palestinian lands in Ramallah.
Rabid dog Israeli forces closed the northern entrance to al-Bireh city, installed military checkpoints on Nablus-Ramallah road, and tightened movement restrictions in the area.