Palestine
Resistance Power: 120 rockets fired at israel from Gaza in less than one day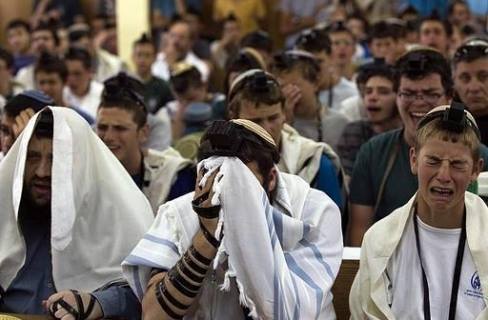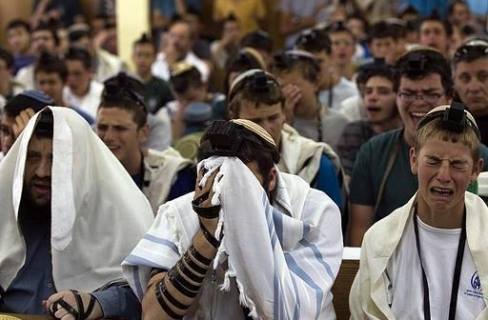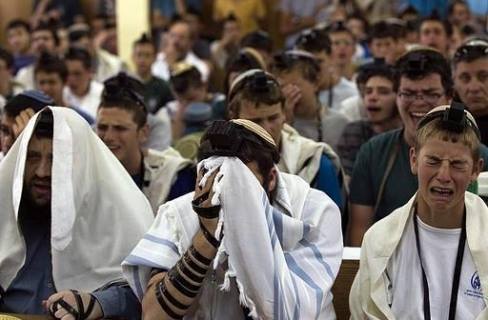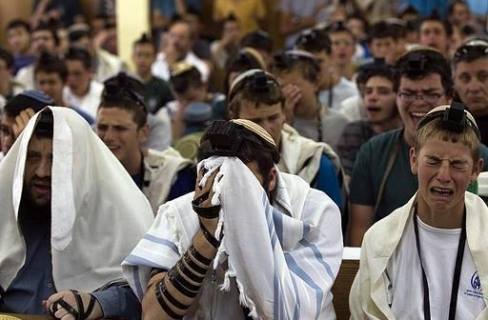 The Israeli regime says at least 120 rockets have been fired into Israel by Palestinian resistance fighters since the start of Monday.
The announcement, made by the Israeli military, came as Israeli media reported that retaliatory rockets fired by Palestinian resistance fighters into Israel have crippled life in towns close to the Gaza Strip.
Some 70 percent of Israelis living in towns near the coastal enclave have been forced to leave their homes, reports said, adding that some 400 families in that region have already left while 300 additional families have requested assistance from authorities to evacuate the area near the Gaza Strip.
Meanwhile, the Ezzedine al-Qassam Brigades, the military wing of the Palestinian resistance movement Hamas, said on Monday that it had seized an Israeli reconnaissance drone in Gaza Strip's Shejaiya district.
In a statement, the brigades reportedly added that in addition to capturing the drone, Hamas fighters have also "continued to pound enemy positions and cities with dozens of rockets" in response to "Israeli crimes against our people and ongoing barbaric aggression on our people in Gaza."
More than 2,130 Palestinian, including around 570 children, have been killed since Israel launched its onslaught on Gaza on July 8. Some 11,000 others have been wounded.
Tel Aviv says 68 Israelis have been killed in the conflict so far, but Hamas puts the number at more than 150.