Palestine
Resistance responds to Israel's attacks on Gaza Strip
The Palestinian Resistance has fired 2 missiles from Gaza to Israeli settlements.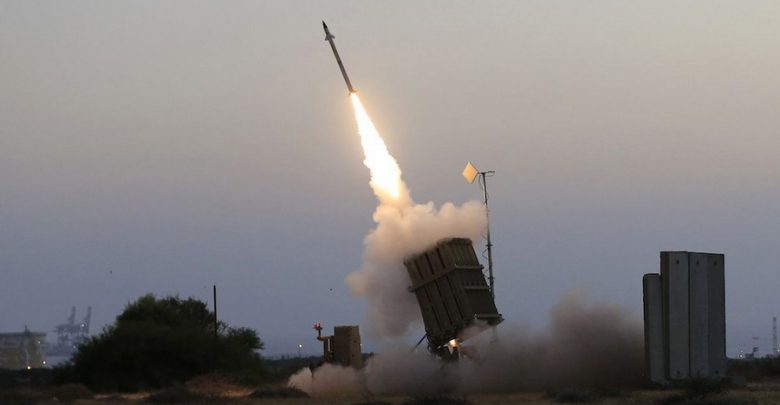 The Zionist officials have confirmed that the missiles hit non-residential areas near Eshkol City.
The Resistance measure has been taken in response to killing a Palestinian youth by Israeli forces during the 50th round of peaceful 'March of Return' rallies on Friday.
This is while, earlier on Wednesday Resistance Movement has fired two rockets towards Israeli settlements.
The rocket launches sounded the sirens in the Zionist settlements. It's not yet known if the rocket attacks caused any fatalities.
The rockets were fired in response to the Zionist attack on the Gaza Strip hours earlier that killed a Palestinian teenager and wounded four others.
The 50th round of the 'March of Return' protests was held in Gaza Strip on the occasion of the International Women's Day.
The great 'March of Return' rallies culminated on May 15 to mark what Palestinians refer to as the Nakba, or Catastrophe, a reference to the forced removal of 750,000 Palestinians from their homes and villages to clear the way for Israel's establishment in 1948.
The mass Friday demonstrations have continued since then.
Since the protests began on March 30, Israeli forces have martyred at least 260 Palestinians in the besieged coastal enclave and wounded about 27,000 people, according to health officials in Gaza.
The Organization of Islamic Cooperation (OIC) has passed an enactment to provide sustainable budget for the United Nations Relief and Works Agency for Palestine Refugees in the Near East (UNRWA).