Palestine
Resistance warns of losing its patience over Israel's crimes at Aqsa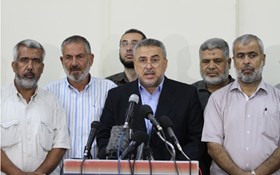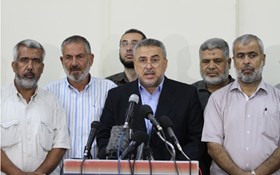 The Palestinian resistance factions in Gaza have warned that they will not remain patient forever on Israel's crimes and violations at the Aqsa Mosque, holding it fully responsible for the consequences of its reckless actions.
This came in a joint statement read by Hamas official Ismail Radwan following an emergency meeting held on Sunday in Gaza.
The statement emphasized that the Palestinian resistance in Gaza would not allow the Israeli occupation state to carry out its plot against the Aqsa Mosque and divide it temporally and spatially.
The statement also condemned the passivity of the Palestinian Authority and some Arab and Islamic regimes towards the serious violations that happen to the Aqsa Mosque.