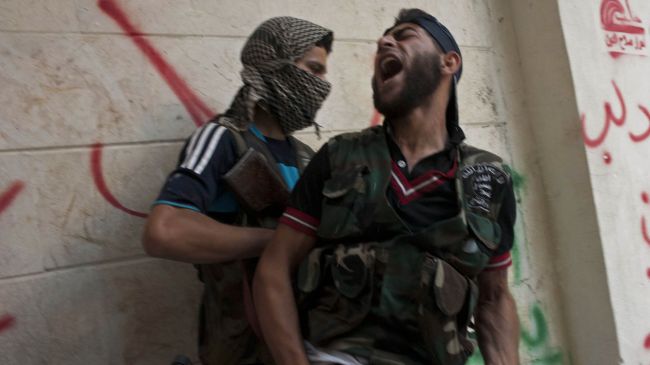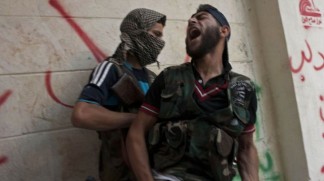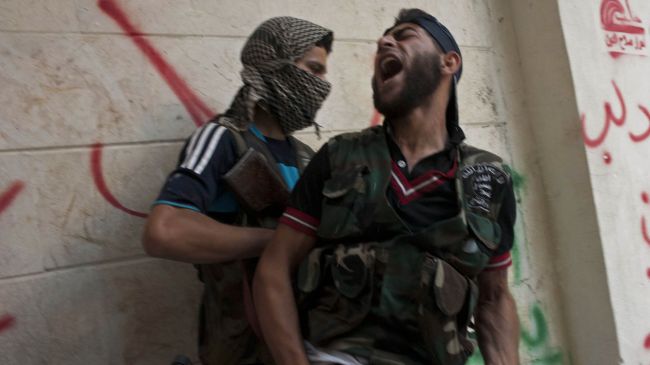 Iran's Ambassador to Turkey Alireza Bigdeli says the restoration of ties and interaction between Ankara and Damascus can contribute to the settlement of the conflict in Syria.
"The restoration of contact between Ankara and Damascus can help resolve the crisis in Syria," Bigdeli said on Friday, adding, "If need be, Iran can mediate in that regard."
Pointing to Tehran and Ankara's stance on Syria, the top Iranian diplomat said, "Both Iran and Turkey seek stability in Syria. But these two countries have different methods." Iran believes, he said, that the issue of Syria is the concern of the Arab country's government and nation.
All third parties should encourage both sides of the conflict in Syria to sit at the negotiating table and settle the issue in a democratic manner, or the unrest will go on and the crisis will deepen, Bigdeli added.
"If Iran and Turkey move in a coordinated fashion and bring both parties [involved in the Syrian conflict] to the negotiating table, a long-term solution to the crisis will be found," said the Iranian diplomat.
Bigdeli further described an international conference on Syria due in Geneva as a "historic chance" to deal with the unrest in the Arab country, stressing the need for unconditional talks between Damascus and its Western-backed opposition bloc.
On May 7, Russia and the United States agreed in Moscow to convene an international conference on Syria, which will serve as a follow-up to an earlier Geneva meeting held in June 2012.
Unrest has gripped Syria for over two years now, and many people, including large numbers of Syrian security personnel, have been killed in the turmoil.
Iran has repeatedly voiced its opposition to any foreign interference in Syria's internal affairs, calling for inclusive dialog and national reconciliation as well as free elections as the keys to the settlement of the crisis in the country.