Iran
Retreat only choice for Iran enemies: IRGC cmdr.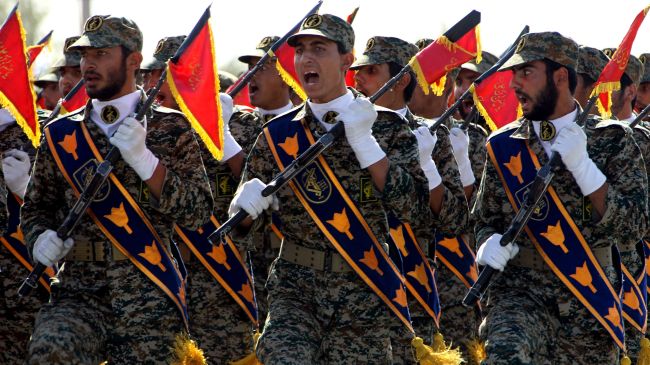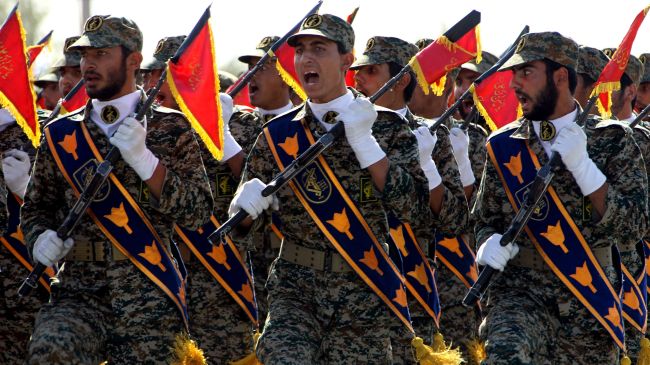 Commander of Iran's Islamic Revolution Guards Corps (IRGC) says the enemies have no choice but to retreat when faced with Islamic Republic's growing power.
"Ahead of the 34th anniversary of the Islamic Revolution, we are more prepared and more powerful than any time before; our enemies have been disappointed and have no choice but to gradually retreat," Major General Mohammad Ali Jafari said on Wednesday.
"The realities of the Islamic Revolution and establishment have been recognized by the enemies. They have been forced to accept these realities," the general added.
He went on to note that the IRGC has drawn up a comprehensive defense strategy to repel potential threats, adding, "We have identified all possible strategies [devised] by the enemies and we have comprehensive defense solutions for every possibility, and our power on the ground, in the air and at sea…[can] effectively respond to all threats."
Israel has frequently threatened to attack Iran's nuclear facilities based on the unfounded allegation that Iran's nuclear energy program has been diverted towards military purposes.
Iran rejects the allegation, arguing that as a committed signatory to the Non-Proliferation Treaty and a member of the International Atomic Energy Agency, it has the right to use nuclear technology for peaceful purposes.
Iranian officials have also vowed a crushing response to any military strike against the country, warning that any such measure could result in a war that would spread beyond the Middle East.