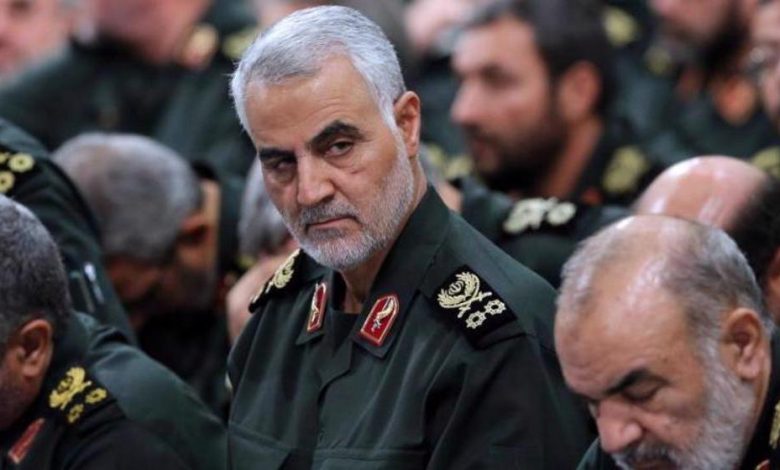 The chief commander of the Islamic Revolution Guards Corps (IRGC) says Iran will eventually take "harsh revenge" against those who assassinated top anti-terror commander Lieutenant General Qassem Soleimani, adding that it is just a matter of time.
In remarks on Thursday, Major General Hossein Salami reiterated the IRGC's firm resolve to avenge the blood of the late head of the IRGC's Quds Force.
Enemies should know that nowhere is safe for them, said Salami. "They created a permanent source of danger and revenge for themselves" by assassinating General Solemani, he added.
"The revenge will be taken sooner or later, and it will definitely be harsh," Salami said.
The IRGC chief was echoing Leader of the Islamic Revolution Ayatollah Seyyed Ali Khamenei, who reaffirmed last month that Iran will never forget Washington's crime and will definitely serve it with a "counterblow."
Salami, who was addressing commanders of IRGC's Quds Force on the occasion of the 14th anniversary of Lebanon's victory against Israel in the 33-day war, described the anti-terror force as an inspiration and cause for hope among Muslims.
The IRGC chief highlighted the accomplishments of its Quds Force, among them tangible victories against ruthless enemies, who are armed to the teeth, and the liberation Muslim lands from the clutches of the occupiers.