Bahrain
Revolution in Bahrain will eventually triumph: Analyst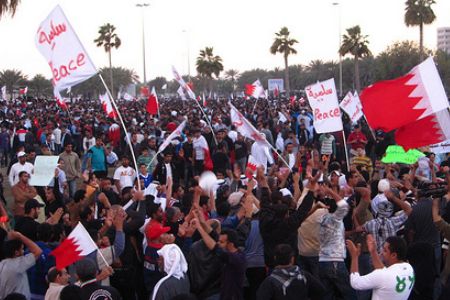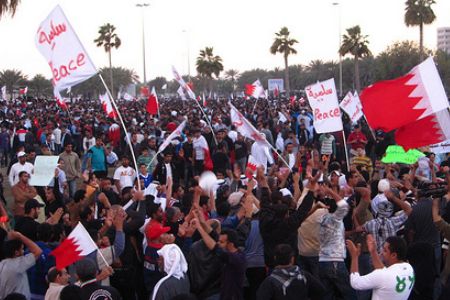 A political analyst has expressed optimism that the Bahraini people will emerge victorious in their revolution and achieve their democratic objectives.
"I am very optimistic that at the end this opposition will be able to achieve something real on reforming this government and gaining all the rights that were taken from the Bahraini people," said Redwan Rizk from Beirut in a Friday interview with Press TV.
"This regime in the end, will leave, and the Bahraini people will win their freedom," he added.
The analyst noted that the Bahraini revolution has succeeded in bringing the Manama regime to its knees challenging the ruling system.
He added, "The revolution of Bahrain must not show any kind of regression or tiredness in order to keep going as strong as it is now."
On Friday, several people were injured after Bahraini regime forces attacked protesters marking the third anniversary of the country's popular revolution against the ruling Al Khalifa regime in several towns and villages, including the capital, Manama.
The uprising in Bahrain began in mid-February 2011, with protesters calling for political reforms and a constitutional monarchy. However, the demand soon changed to an outright call for the ouster of the Al Khalifa family following its brutal crackdown on popular protests.
On March 14, 2011, troops from Saudi Arabia and the United Arab Emirates were called in to assist the Bahraini regime in its crackdown on peaceful protests.