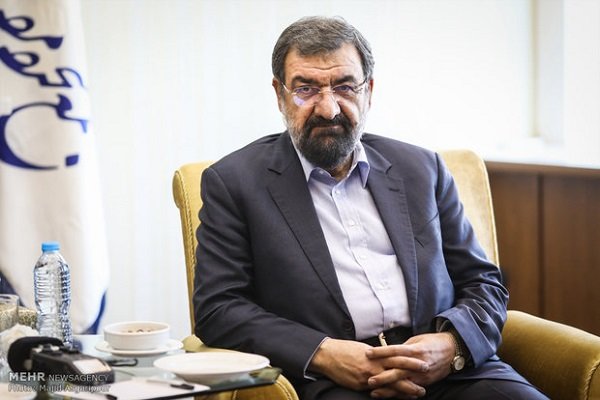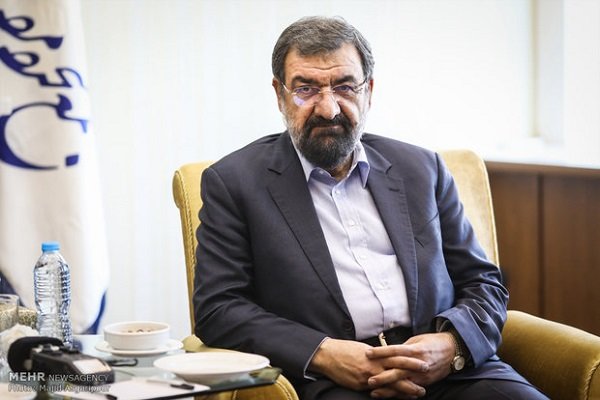 Secretary of Iran's Expediency Council Mohsen Rezaei referred to numerous encounters of US President with the world, saying that "Trump bites off more than he can chew."
In a Friday Tweet, Rezaei wrote that "President Trump is fighting alone against the whole world. He is either increasing tariffs on EU, China and Canada ['s products] or he is imposing sanctions on countries like Russia, Iran and Turkey." An old saying goes "one cannot bite off more than they can chew," he added.
Trump is shooting in every direction and targets, towards both his friends and enemies, the former IRGC commander said, stressing that the time will show the outcome of his adventure.
If sanctions and tariffs introduced by Trump show no effectiveness, both US economy and its remaining international reputation will be ruined, he highlighted, noting, "and the whole world will bear malice towards the country which can retract US many steps backward."